Reports & Financials
At MCHS, we're committed to honesty and transparency when it comes to keeping our community and supporters informed regarding our financial and programmatic strength, integrity and sustainability. We encourage you to take a look at the documents below to learn about the infrastructure of our agency as well as how our programs operate and continue to remain stable after more than 100 years of creating brighter futures!
Take a deeper dive into a financial stability of our agency by taking a look at our 2018 audit report.
Annual Reports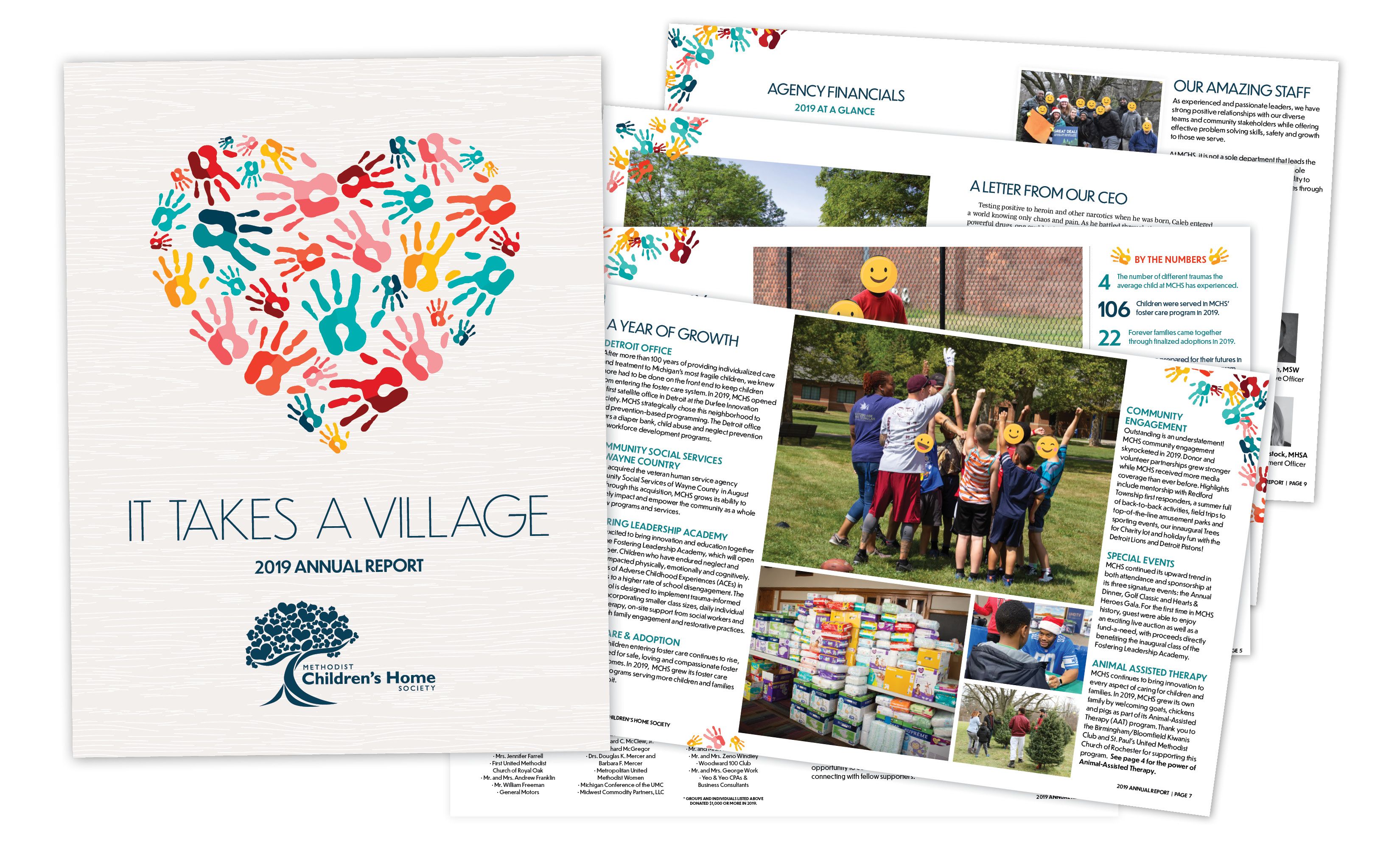 Our annual reports are published as a way for us to share a broad sense of our programs financial stability as well as illustrate some of the highlights from the last year throughout all of our programs.
View and download past annual reports:
If you'd like a printed version of the most current annual report, please contact Kathryn Woodstock, Chief Development Officer, at 313-531-9969 or kwoodstock@mchsmi.org.