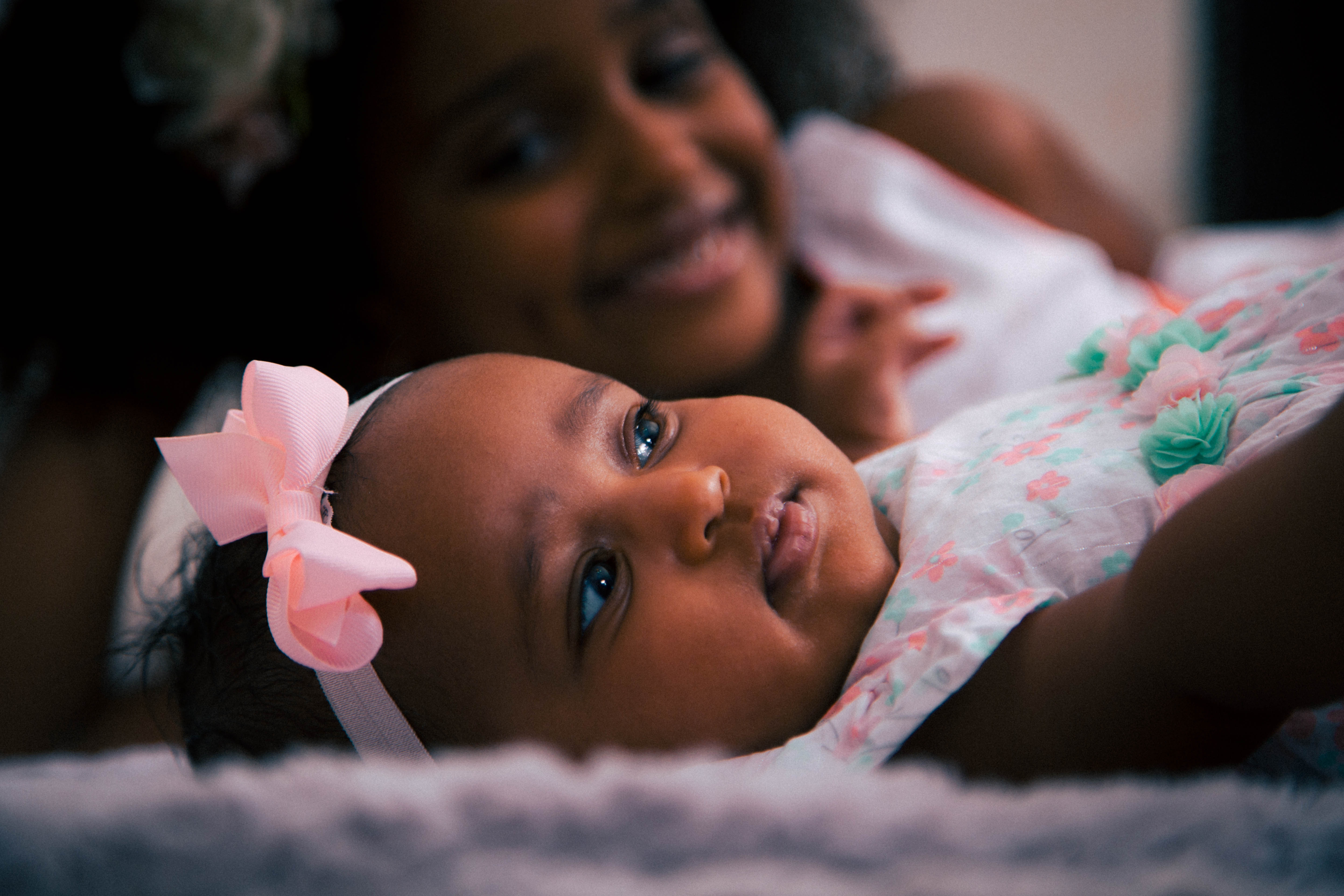 MCHS Detroit
Empowering Detroit Families for a Stronger Community
Methodist Children's Home Society's first satellite office opened on April 8, 2019 at the Durfee Innovation Society in Detroit. In addition to the programming offered at our main campus in Redford, we recognize that more must be done to keep children and families safe. Centered around child abuse prevention, our Detroit office is an accessible community space offering support, education and basic infant care supplies to at-risk families. 
Location: 
2470 Collingwood St, Detroit, MI 48206 (Durfee Innovation Society — Second Floor)
What's available: 
Diapers, Wipes, Formula, Baby Food, Clothing, Baby Shampoo, Toys in addition to child care classes, substance abuse counseling and more
Who to contact: 
You MUST contact Emily Foreman, MCHS Director of Community Programs, to confirm available hours and resources at 313-670-0313.
We are continuously accepting Resource Center donations to keep our supply stocked for families in need. Drop offs can be made at the Detroit office or our main campus at 26645 W 6 Mile Road in Redford. For folks unable to join or drop off in person, we also accept monetary donations and shipments online.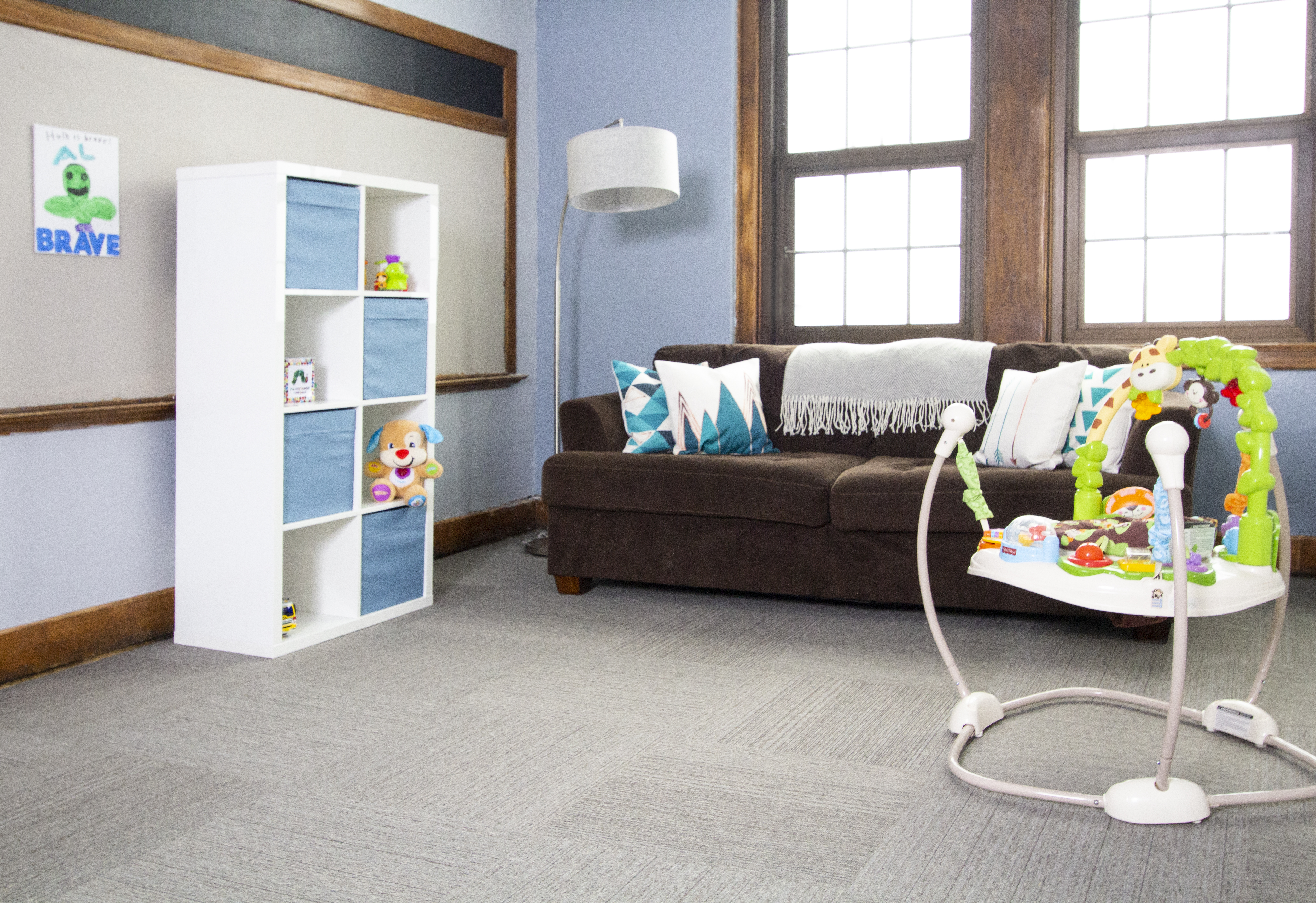 Prevention Programs
Child Abuse Prevention
MCHS Detroit provides individualized service and care to at-risk youth, as well as to their families, aiming to develop and improve the quality, safety and security of home environments. Our goal is to reduce the risk of abuse and neglect in low-income, high-stress families. Our prevention specialist will also be teaching "Safe Touch" to kindergarten through 3rd grade at local elementary schools. The program helps children to distinguish the difference between a safe touch and a not safe touch as well as identifying a trusted adult to confide in if abuse occurs.
Substance Abuse Prevention
MCHS Detroit offers a support system for children and their families struggling with drug and alcohol addiction. Our substance abuse counselor works directly with parents to modify their behavior with the intention of full recovery. MCHS advocates for the best interest of each child and family through clinical assessment and professional case management services.