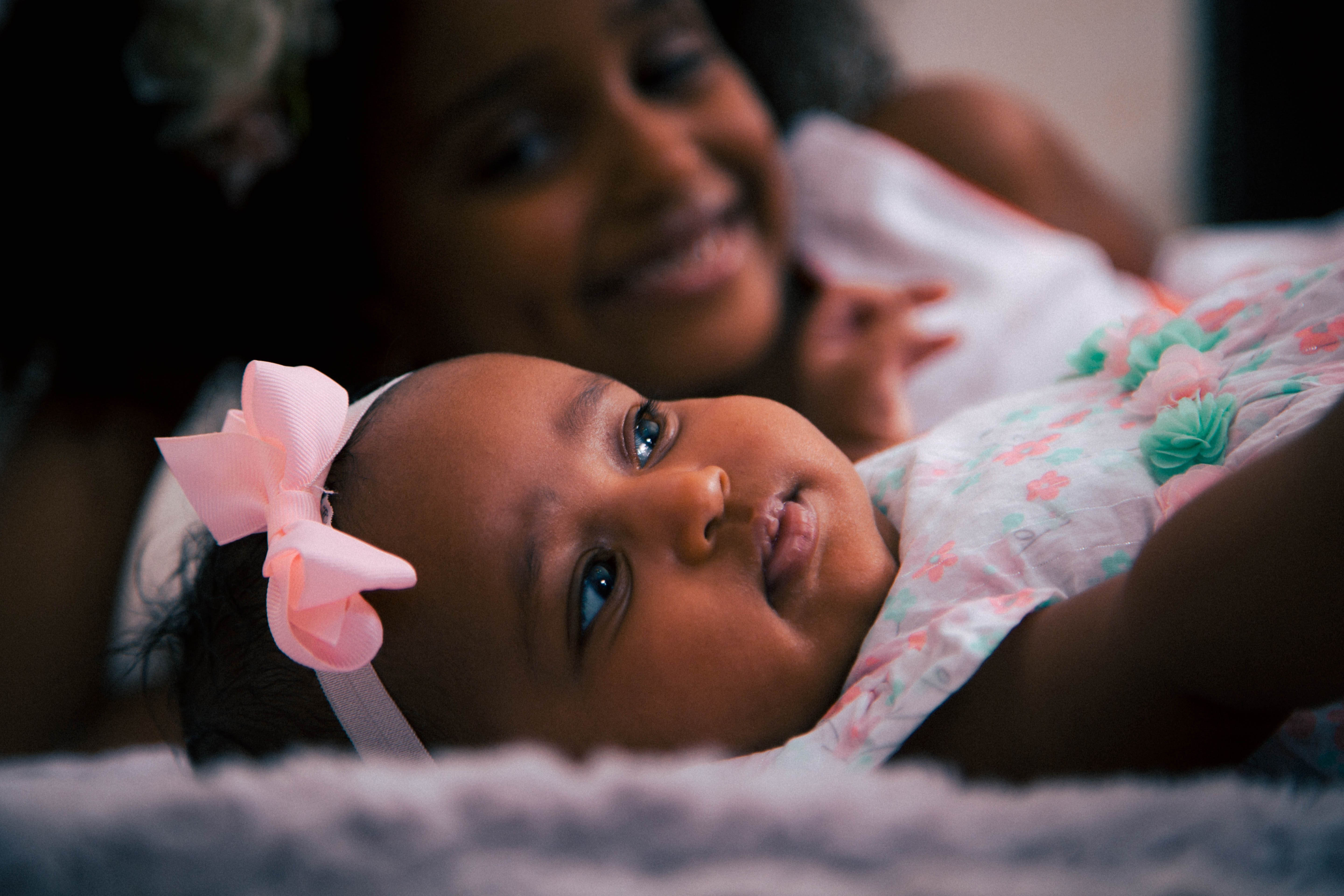 MCHS Detroit
Empowering Detroit Families for a Stronger Community
Methodist Children's Home Society's first satellite office opened on April 8, 2019 at the Durfee Innovation Society in Detroit. In addition to the programming offered at our main campus in Redford, we recognize that more must be done to keep children and families safe. Centered around child abuse prevention, our Detroit office is an accessible community space offering support, education and basic infant care supplies to at-risk families. 
Location: 
2470 Collingwood St, Detroit, MI 48206 (Durfee Innovation Society — Second Floor)
What's available: 
Diapers, Wipes, Formula, Baby Food, Clothing, Baby Shampoo, Toys in addition to child care classes, substance abuse counseling and more
Who to contact: 
You MUST contact Emily Foreman, Director of Community Programs, to confirm available hours and resources at (313) 420-8818.
We are continuously accepting Resource Center donations to keep our supply stocked for families in need. Drop offs can be made at the Detroit office or our main campus at 26645 W 6 Mile Road in Redford. For folks unable to join or drop off in person, we also accept monetary donations and shipments online.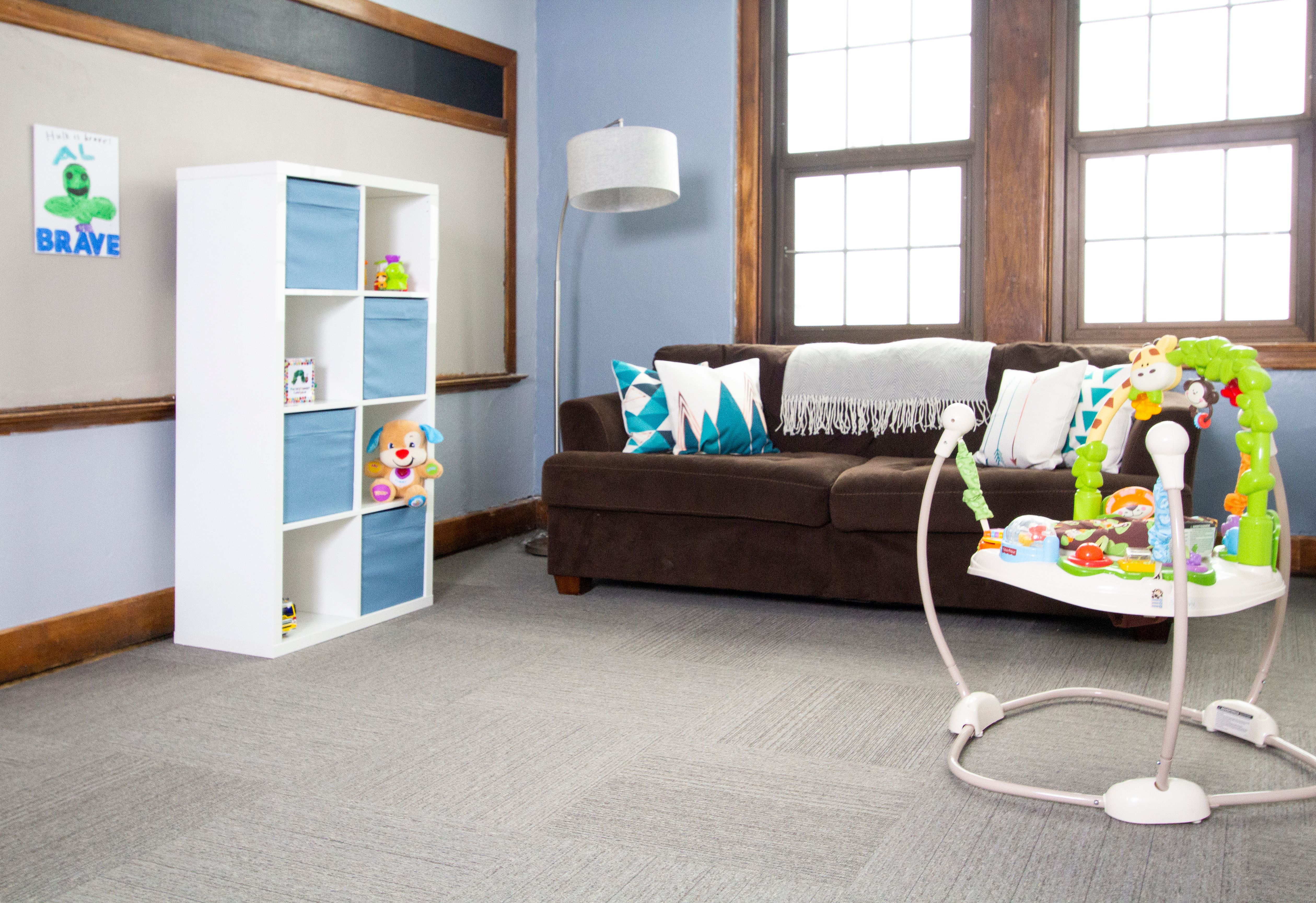 Prevention Programs
Child Abuse Prevention
MCHS Detroit provides individualized service and care to at-risk youth, as well as to their families, aiming to develop and improve the quality, safety and security of home environments. Our goal is to reduce the risk of abuse and neglect in low-income, high-stress families. We will be providing Parenting Programs to help support parents learn and develop new, effective and tangible parenting skills that will help build parent's confidence and tool belt in regards to their parenting skills and abilities. 
If you would like to find out more information about reporting a child abuse incident, CLICK HERE or call (855) 444-3911.
Women Empowerment 
As an organization, we understand that child prevention is most effective when you engage all members of the family. Our Women Empowerment Series provides monthly workshops focusing on topics to empower women including, but not limited to, financial literacy, job readiness, parenting skills and mental health. In addition, our Women's Support Group meets monthly and provides women with an outlet to express their concerns and connect with other women in their community. Women are encouraged to create bonds and express themselves through structured discussions. Participants leave with the tools and resources they need to feel empowered in their communities and family.