MCHS Scholarship Program
MCHS is offering scholarship awards to youth who have been a part of our programs. Those planning to attend university, community college or trade school should consider applying. We are excited to help support your goals!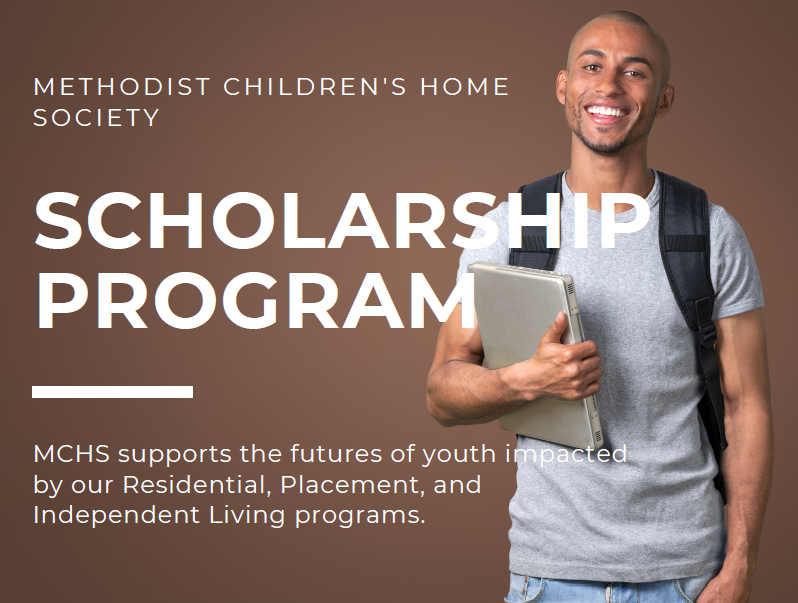 Eligibility & Requirements
Student will complete the MCHS application prior to the application deadline.
Student must be currently, or previously serviced by MCHS through foster care, residential, transitional living (ILP, IL, YAVFC).
Student must have a GED or high school diploma.
Student will be participating, and engaging, in Michigan Youth Opportunities Initiative (MYOI).
Student must be a Michigan resident who is attending a school in Michigan.
Student must be a U.S. citizen, permanent resident, or approved refugee.
Student must be accepted and registered to attend university, community college, or trade school.
Student agrees to take drug screens as deemed necessary by the scholarship committee.
Student will provide a personal statement outlining whey they are a good candidate who would benefit from the support of the scholarship.
Click here to download the 2019 scholarship application, or complete the application online here.

Applications must be mailed in by April 1, 2019 to:

Methodist Children's Home Society
c/o Scholarship Program
26645 W. Six Mile Rd.
Redford Twp., MI 48240
or completed online here.