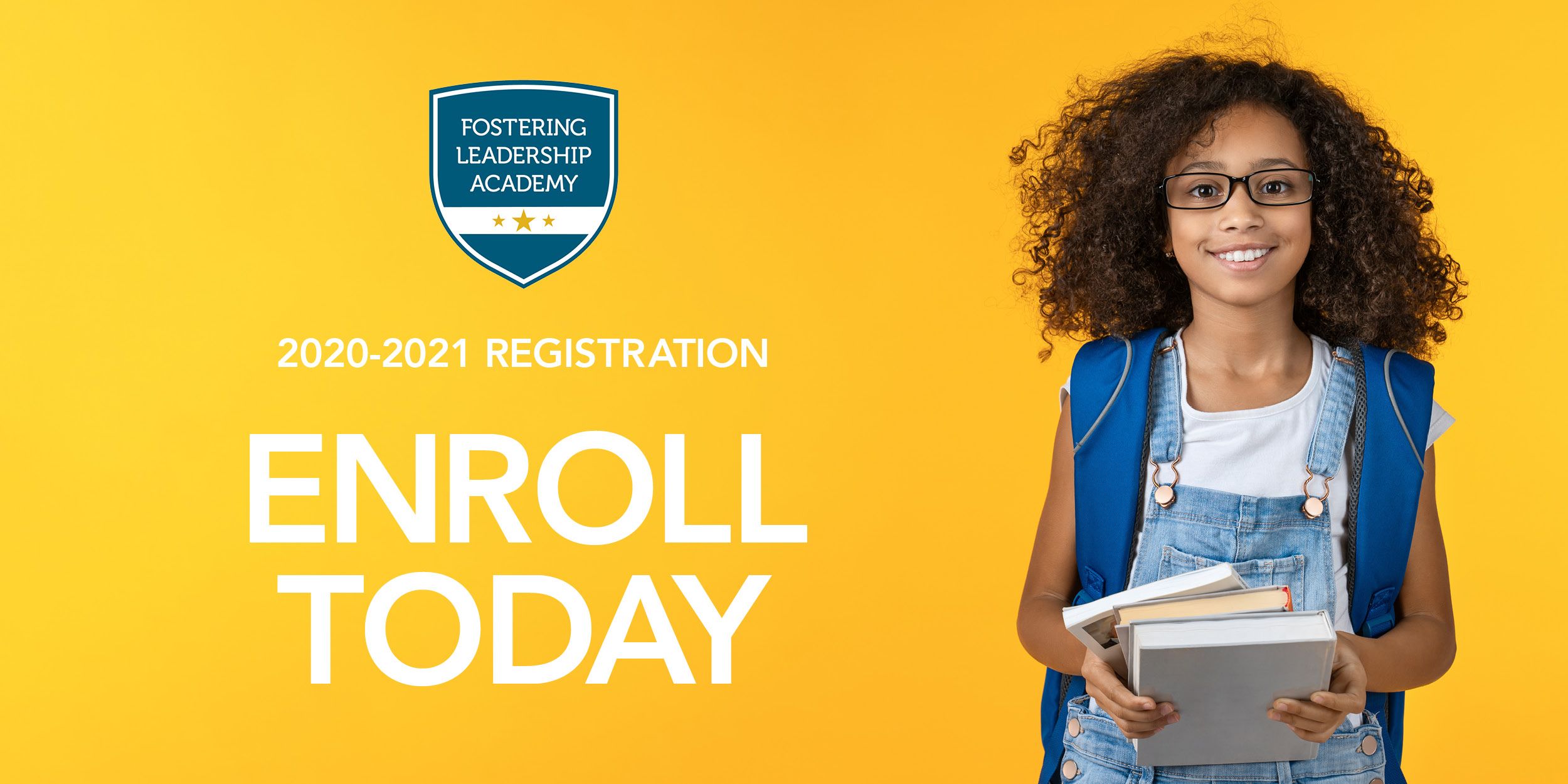 Fostering Leadership Academy
Where Education Is Transformed
Before children find success, they must utilize the power of education. Before children can focus on education, they must build hope, dignity and strength within themselves. Before children can feel empowered, they must be seen, heard and understood. This is the promise of the Fostering Leadership Academy. 
At the Fostering Leadership Academy K-8 education center, students will receive individualized curriculum through trauma-informed education practices.
Trauma-informed education involves:
• Fewer students in each class
• Individual and group therapy as part of the daily schedule
• On-site support services from social workers and clinical therapists in each classroom
• Consistent family/guardian engagement and participation
• Restorative justice practices 
• No suspensions
• No restraints, seclusion-free
• Flexible framework
Download the 2020-2021 FLA Enrollment Packet
For more information about the Fostering Leadership Academy, contact Principal Abby Stewart at fosteringleadership@mchsmi.org.