Volunteer Spotlight: BOMA Metro Detroit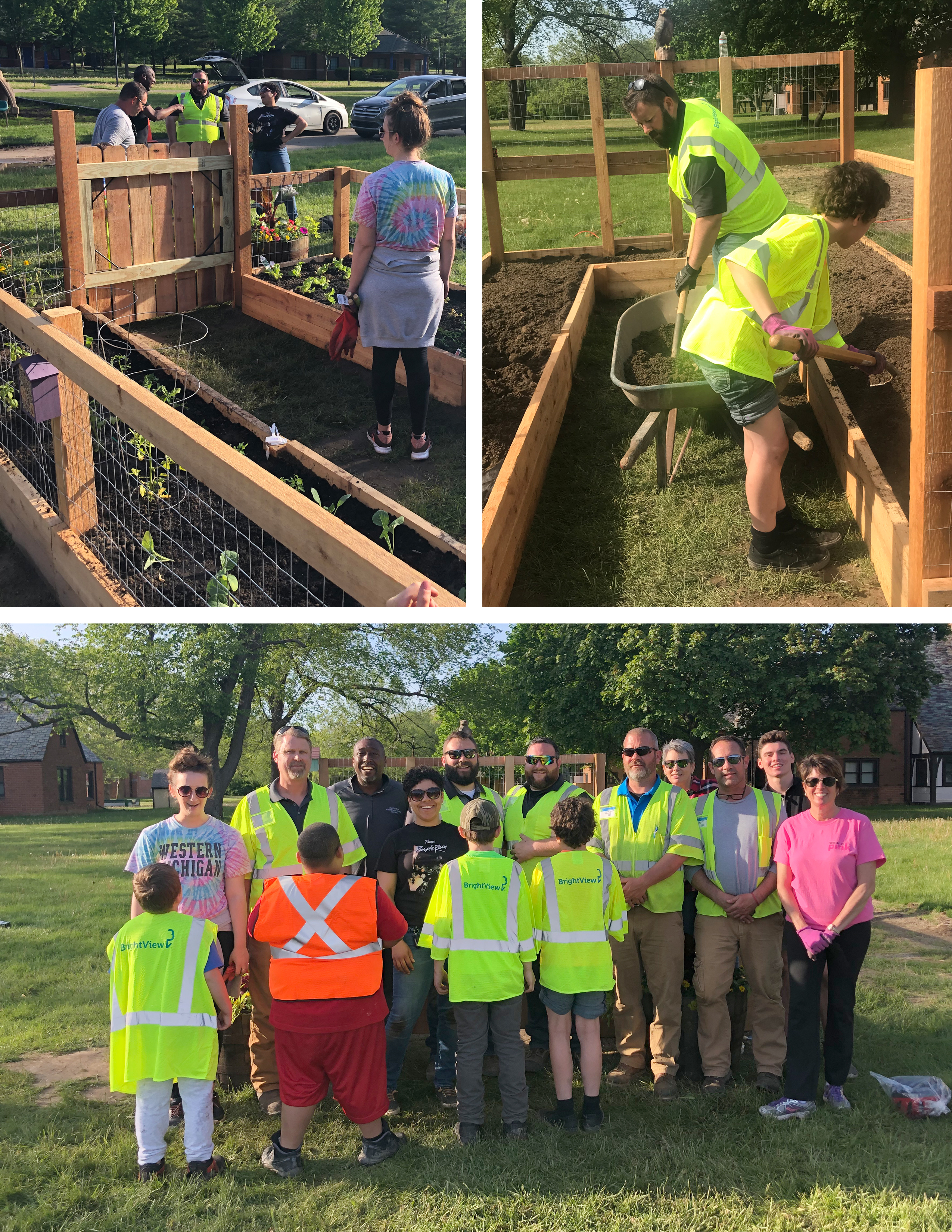 All things grow with love... and with a little help from our friends at BOMA Metro Detroit! The MCHS Garden Club has put down roots as members from the volunteer group finalized installation in May 2019. We'll be growing fruits, vegetables as well as a variety of butterfly bushes and flowers! Thank you for all your hard work, BOMA Metro Detroit!
---
Making Our Mission Possible
Volunteers are imperative to the success of any organization, and, at MCHS, we couldn't be more grateful for the hundreds of folks who join us every year to give of their time helping alongside our children and staff! Whether our volunteers are hosting basketball tournaments for our residential boys, babysitting our foster care children while their parents attend our support group, or beautifying our children's bedroom with a fresh coat of pant, these difference-makers are the reason we have been able to provide such a loving and supportive experience to the children and families we have served for the last 100 years.
If you would like to volunteer, take a look at the many ways you can contribute and get involved!