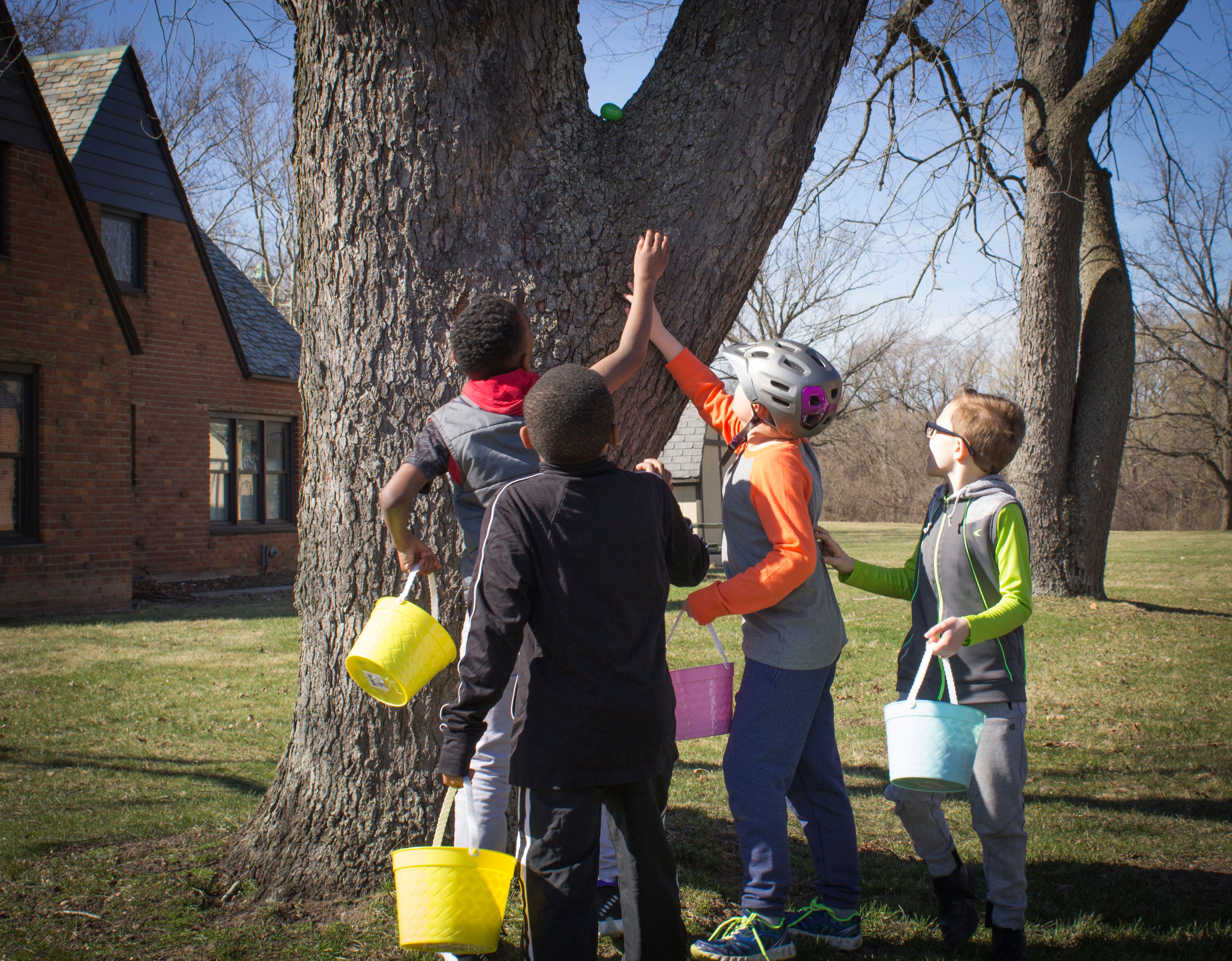 Donate today!
Your donation to MCHS, in the form of funding, in-kind or volunteered time, means so much to the children and families we serve! Through your generosity, you're helping us celebrate birthdays, fill backpacks with school supplies, and take children on field trips to places they would have never dreamed would be possible. You're providing support to foster families who need bunk beds when they commit to caring for the emergency placement of a set of twin girls, gas cards to get their foster children to a doctor's appointment followed by a family visit, and Christmas presents that help to supplement the special presents brought by Santa.
There are so many ways to contribute to Methodist Children's Home Society. Find the option that works best for you to begin making an impact on our children and families today!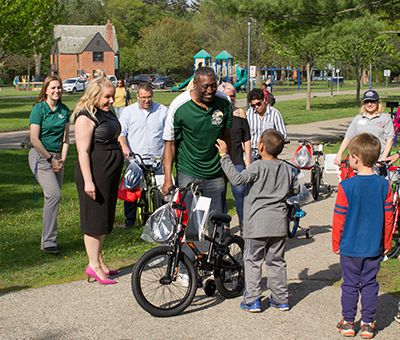 2019 BOMA Detroit Bike Build
Monetary Gifts
You can make a monetary gift to the agency through any of the following options:
Online: Enter your credit or debit card information using our quick and easy online donation form. You have the option to make a one-time gift or multiply your impact by setting up a recurring monthly or quarterly donation!

Over the Phone: Want to make a donation using a credit or debit card, but don't have access to a computer? Call our development office at 313-531-4060, and we can collect your payment over the phone.
By Mail: Looking to send your donation in the mail? Please send to the following address:

Methodist Children's Home Society
Attn: Development Department
26645 W. Six Mile Rd.
Redford, MI 48240
In-Kind Donations
MCHS accepts many new and like new items, and these donations are imperative to the success of many of our individual programs and services. For ideas on what you're in need of, take a look at our updated wish list!
If you are interested in hosting a collection drive for our children and families, contact the development office at 313-531-4060 or info@mchsmi.org to discuss how you can make the greatest impact!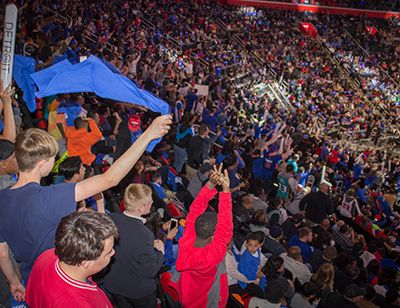 Detroit Pistons Night Out
Activities
There are so many activities our children have not experienced as a result of their traumatic past; however, because of donors like you, our children are able to take part in so many of the joys of childhood that every kid should experience! Some of our more popular outings include:
Sports games
Detroit Zoo
Movie theaters
Water and amusement parks
Roller rinks
Museums
---
If you have any questions about making a donation or regarding your donation history, please don't hesitate to contact Kathryn Woodstock, Chief Development Officer, at 313-531-9969 or kwoodstock@mchsmi.org.