A Look Back At Our 2020 Annual Dinner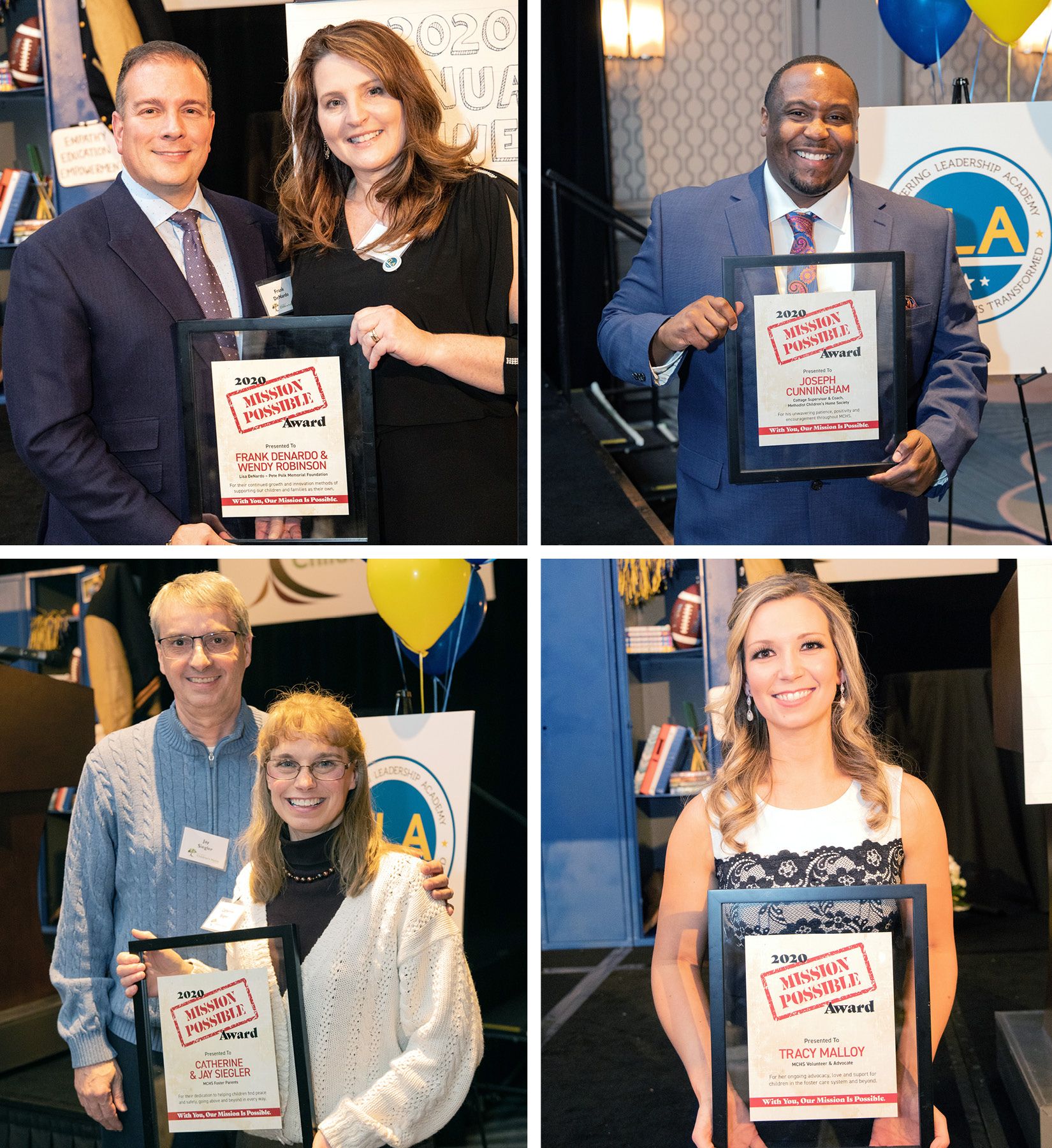 Thanks for joining us at the pep rally!
At the 2020 Annual Dinner, we cheered on our home team while celebrating the ground-breaking of the Fostering Leadership Academy, the first trauma-informed charter school in the state of Michigan, which will be located on the MCHS campus. Guests enjoyed dinner, networking, silent auction and raffle prizes and learned more about the exciting ways MCHS plans to bring innovation and education together! MCHS also revealed its 2020 Mission Possible winners: Frank DeNardo and Wendy Robinson of the Lisa DeNardo-Pete Polk Memorial Foundation, foster parents Catherine and Jay Siegler, volunteer Tracy Malloy, and MCHS team leader Joseph Cunningham. Congratulations to all winners!
Click Here To View Photos From Our 2020 Annual Dinner
Thank You To Our 2020 Exclusive Magazine Partner