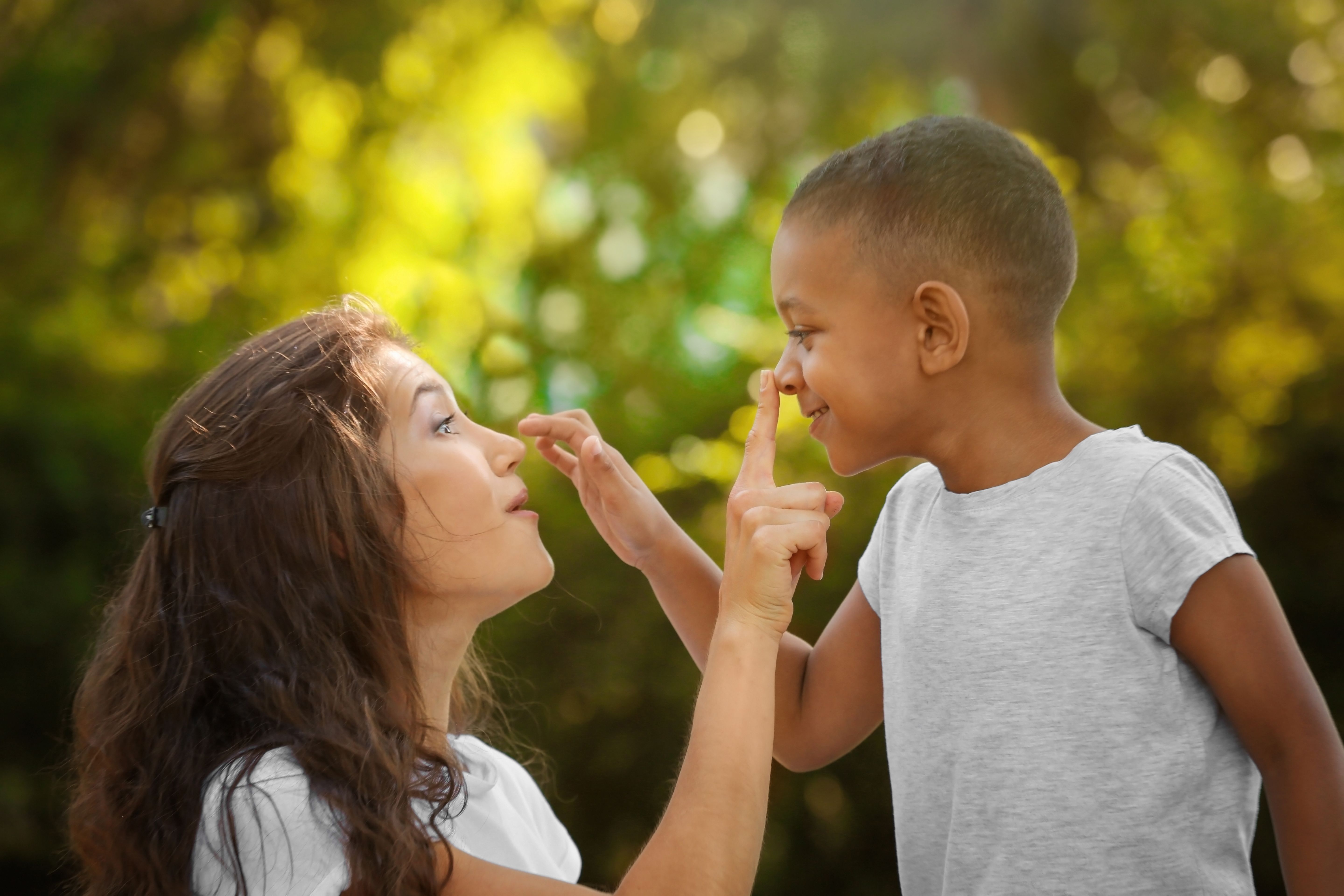 We Are Essential, 4/4/2020
In a matter of weeks, life as we know it has turned upside down. The COVID-19 global pandemic has spread like wildfire and in turn, quickly upended our daily routines. We're sheltering in place, schools are closed, grocery stores are bare and streets are empty. At MCHS, now more than ever, our work is essential. Deemed an essential organization by the state of Michigan, the ongoing direct care, health and safety we provide to nearly 60 boys on campus continues to be our number one focus. And while many MCHS staff are fortunate to work from home remotely, our youth specialists and direct care staff continue to commute to work, day in and day, out because we are essential. 
MCHS staff are essential in providing love and restoring the hope to nearly 60 boys in our residential program, ages 5 to 18 — all of whom are in foster care as a direct result of the severe neglect and abuse they've survived. For our children, life has consistently been inconsistent. For them, MCHS became their rock, offering stability and comfort in knowing that they are safe, cared for and protected by our dedicated staff. We are essential. 
Information about the outbreak changes rapidly, day-by-day. As an organization, we recognized our responsibility to launch an emergency plan, protecting not only our youth but our employees as well. For the dedication and undying care our team members give to our youth, we recognized that as an organization, they deserved a comprehensive plan to protect and support them through this unprecedented time. When we put our staff first, they can put our children and foster families first. They are essential. 
We took the following necessary measures to reassure our direct care staff of their value to our MCHS. To support our staff through this pandemic, we:
Provide bonus pay (time and a half) to our essential team members on our residential staff. 
Provide and enforce daily health screenings for employees that are required to work on campus.
Provide all non-residential employees with the tools needed to work from the safety of their homes. 
Created our Employee Emergency Assistance Fund for any team member who may need financial assistance due to COVID-19 medical reasons. 
Our staff is essential to the mission and livelihood of MCHS. Because of their hard work and dedication, we continue to lead child welfare in Michigan as the premier residential agency. We lead by serving those who serve. We are essential.