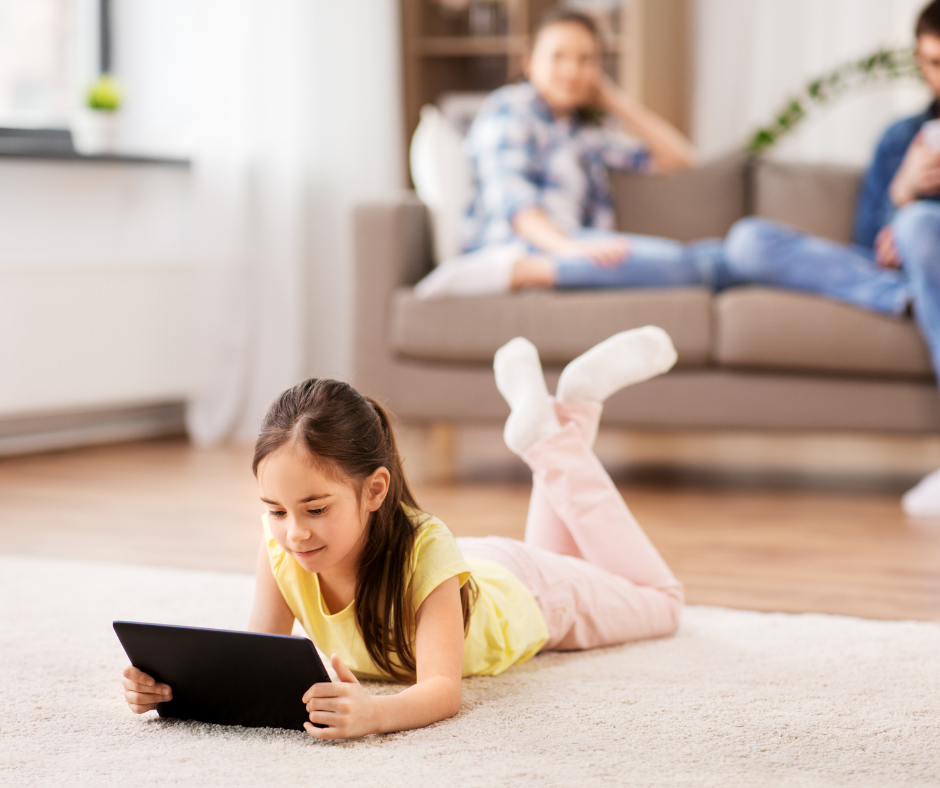 Online Resources To Help Facilitate Virtual Learning At Home, 9/24/2020
In this temporary new normal, families are finding themselves facilitating learning at home. Virtual learning can be overwhelming and many parents have to balance work in addition to their child's schooling. Read our blog for online resources to help ease the challenges of virtual learning. 
At FLA, we offer families the option to attend school virtually or in-person. For students who attend school virtually, teachers actively engage and provide a tailored learning experience to meet the individual needs of each student. FLA staff understand the importance of consistent communication with families and building a strong relationship to foster growth and development.
Here are other great resources that can supplement at-home learning!
National Geographic Kids
National Geographic has been providing great educational content for children for decades! Their website has great tools and resources for your child(ren) to engage and have fun! CLICK HERE to learn more. 
Scholastic Learn at Home
For years, Scholastic has provided literary resources for families. Over the years they have adapted their offerings to meet the needs of children, parents and teachers. Scholastic continues to be a great resource for children's literature. Now, Scholastic offers a Learn At Home monthly subscription service for families who need instant access to resources and experiences tailored by age. For $5.99 per month, families can access the resources they need to help guide their children's academic progress at home. CLICK HERE to learn more. 
BrainPop
BrainPop provides great online tools and resources to help keep your children engaged and excited about learning. Their wide range of educational videos and games makes it fun to learn! The website provides content for each subject and includes resources to help English Language Learners. Parents can also access BrainPop Jr. for information for students in grades kindergarten through third grade. CLICK HERE to learn more. 
Khan Academy
Khan Academy Kids is a free, fun and educational program designed to inspire young children to become learners for life. The robust Khan Academy Kids curriculum and original content make learning engaging and fun for children ages two to seven. While most early learning apps focus on a narrow skill, this free program contains a breadth of learning materials across math, language arts, and social-emotional learning, aligned to the Head Start Early Learning Outcomes Framework and Common Core. CLICK HERE to learn more. 
To learn more about Fostering Leadership Academy, CLICK HERE.