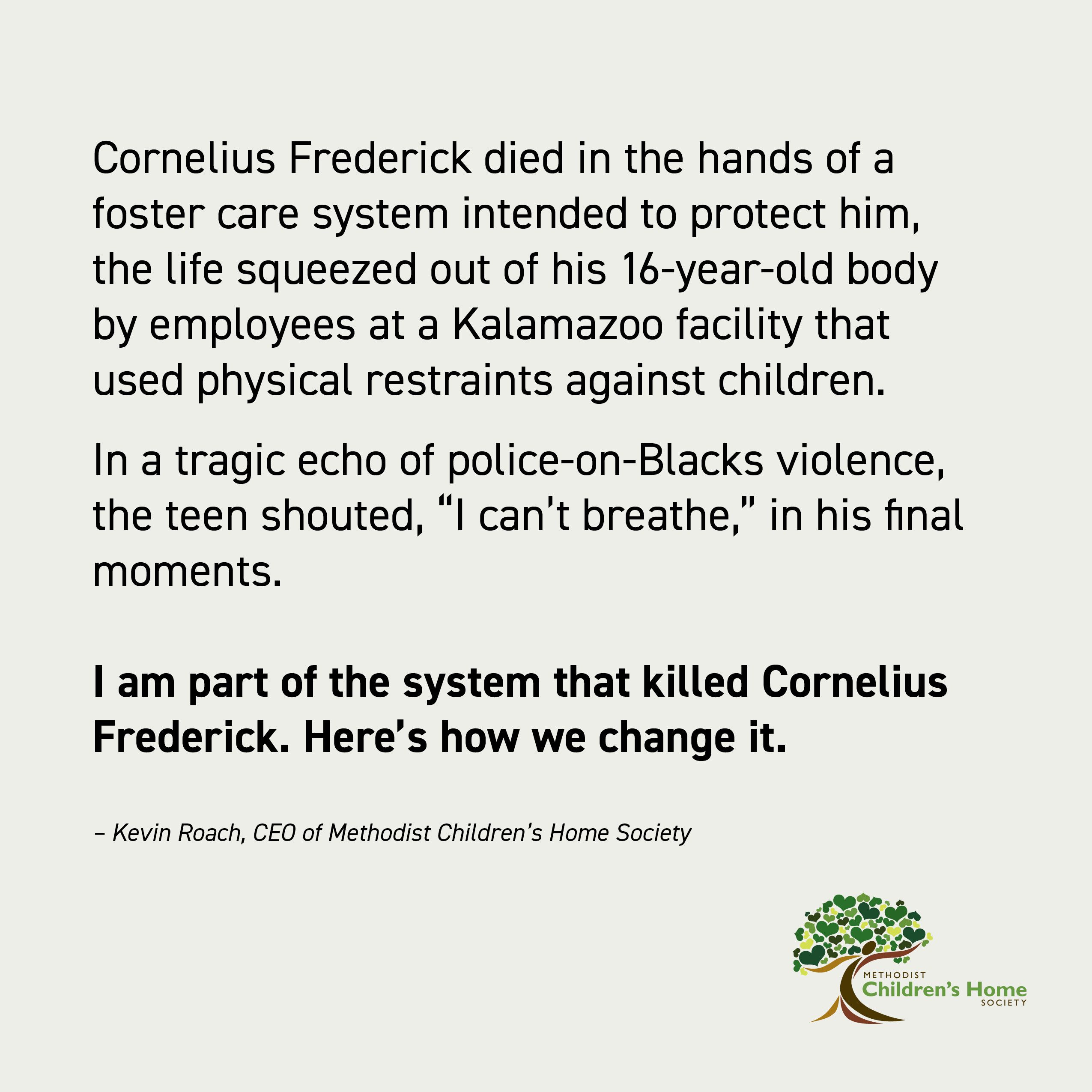 We listened to what our children needed. Restraints was never on that list. 6/26/20
Read Kevin Roach's op-ed in the Detroit Free Press.
Several weeks ago, a child in a Kalamazoo residential facility died from a restraint. Clearly, the restraints was unnecessary and preventable as it was alleged a staff member laid on top of the child for nearly 10 minutes despite the child's pleas that he could not breathe.
In announcing the termination of the contract with Lakeside/Sequel, DHHS also announced they wouldn't be doing business with providers that performed restraints. We supported the State's position, which we made public in this op-ed and called for facilities to stop this harmful and traumatic practice. READ MORE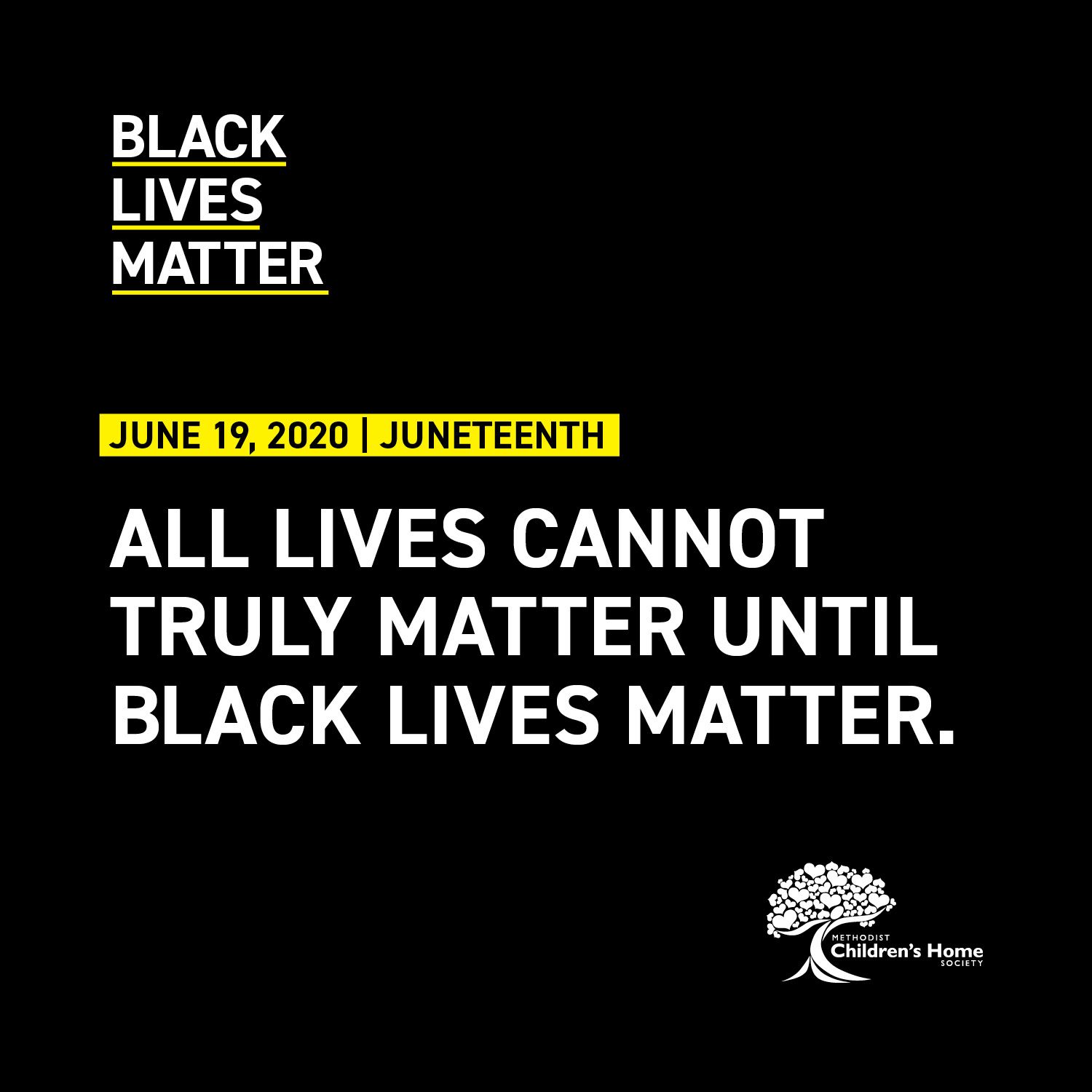 Why Black Lives Matter, 6/19/20
Why are we so threatened with Black Lives Matter? Why do we instantly rush to say that All Lives Matter? It is as if the moment someone speaks those three words, one's perceived self-worth becomes threatened. And as a result, it becomes an "us versus them" summation, as if to remind the person who utters those words that no life is valued over another.
And yet, to say All Lives Matter is to ignore our history and our present. And to say All Lives Matters is to assume everyone is equal, complete with the same advantages and opportunities as the next person. READ MORE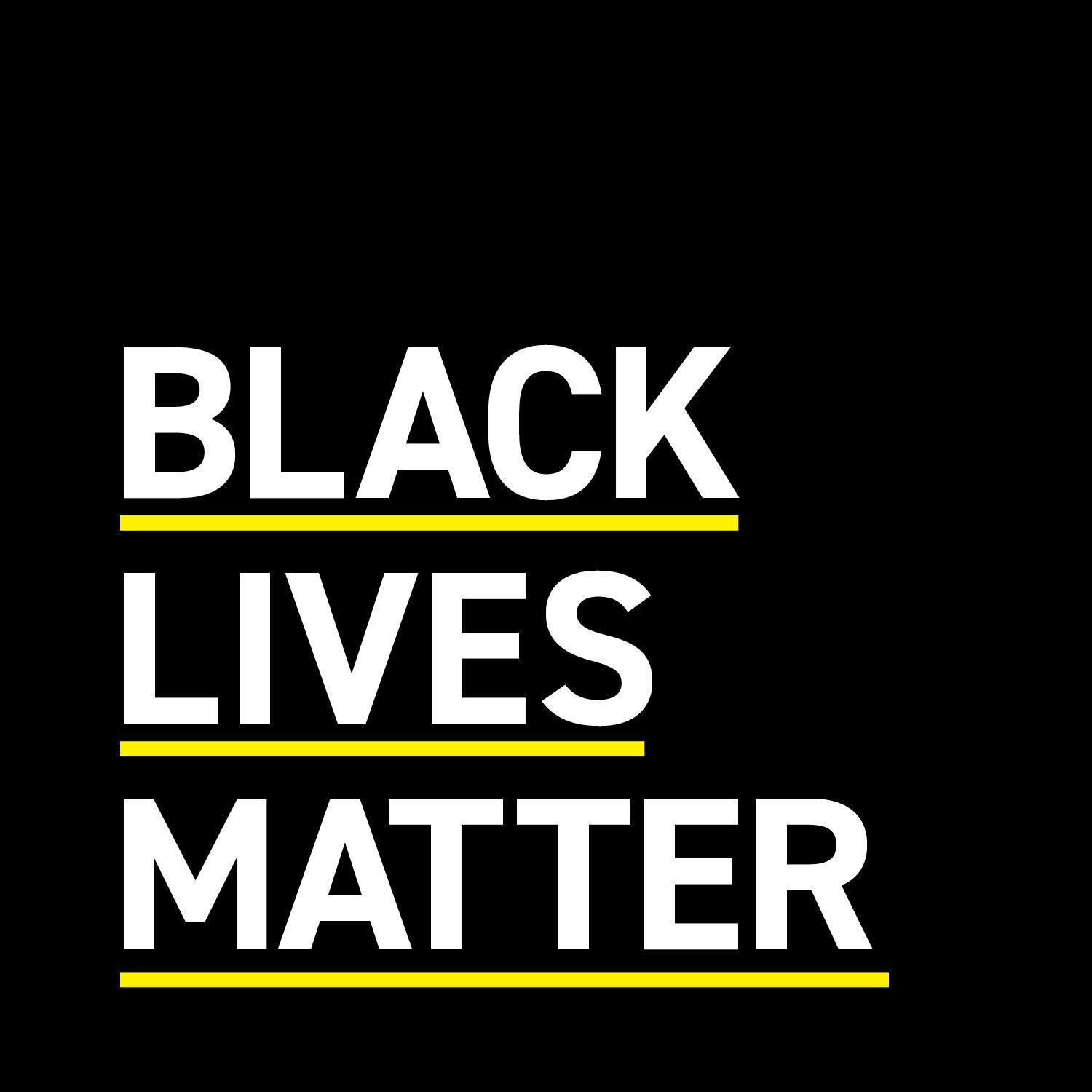 Finding A New Normal, 6/2/2020
More than a hundred years ago, when MCHS was founded in the response to a global pandemic, our founding mothers advocated for social justice and issues of race and gender equality. We mourn that more progress has not been made. We stand united with our brothers and sisters in calling for system reform and justice for all Americans. READ MORE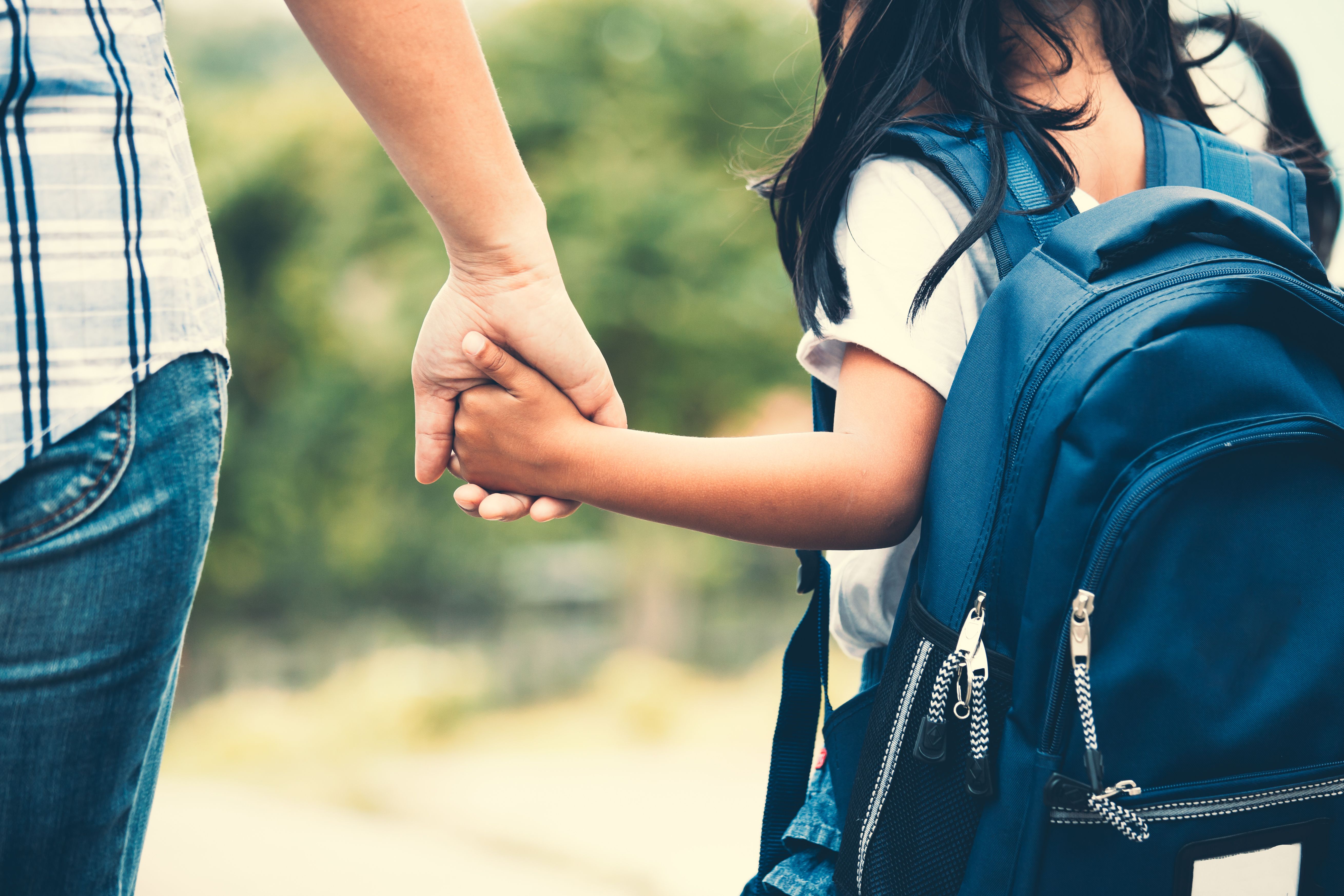 Educators Need Tools To Help Children Deal With Trauma, 12/20/2019
On days like today, the sadness haunts me. A new boy was arriving to our residential program with a trash bag stuffed with all his earthly possessions, including his favorite sweatshirts and a thick case file filled with trauma. Beaten, neglected and adrift, this 10-year-old had been taken from opioid-addicted parents and sent to our tree-lined campus in Redford. We can't fathom what he has witnessed and experienced in his short life. But we know that his reading level is grades behind his peers, and he has a long track record of behavioral problems. READ MORE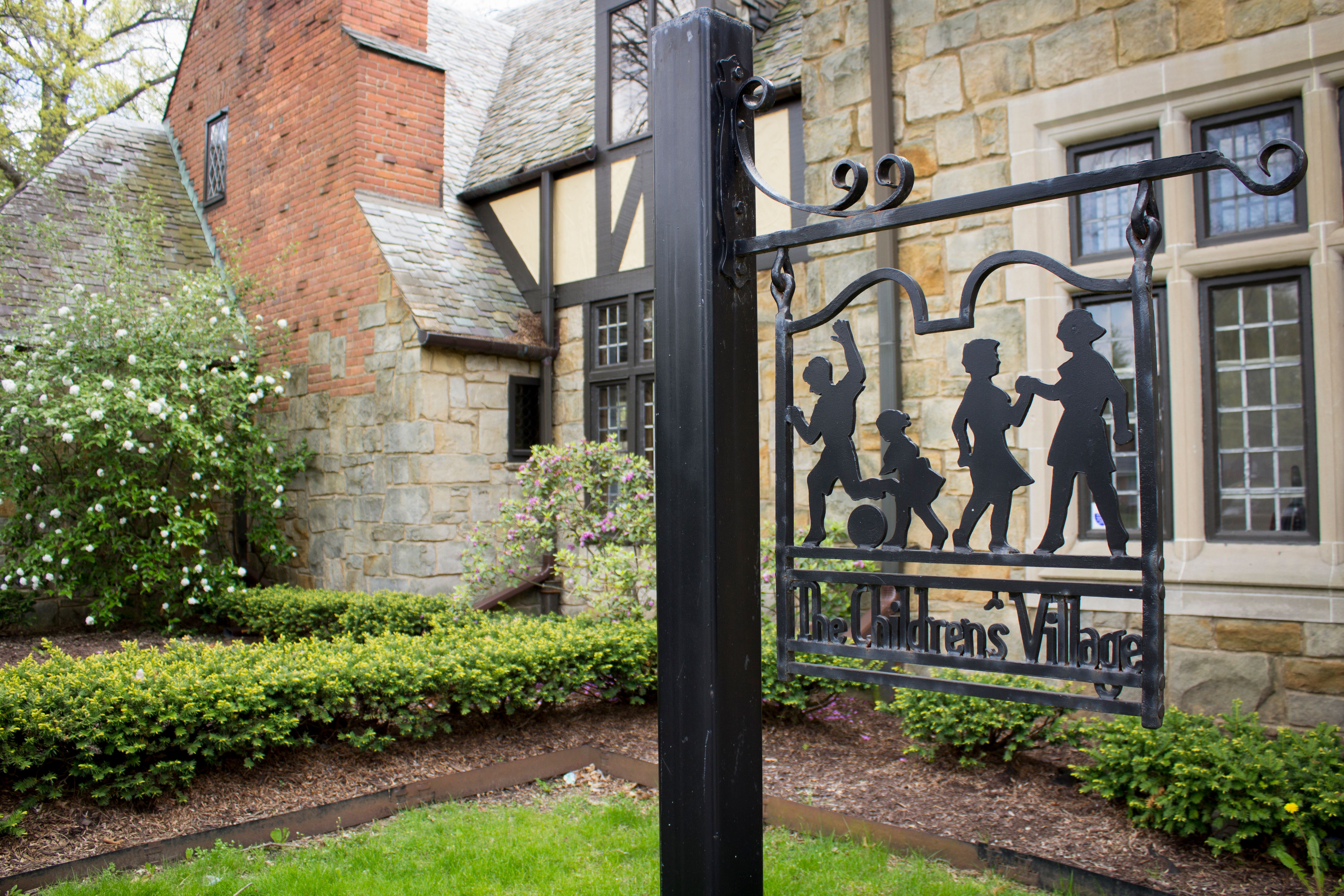 MCHS Acquires Community Social Services of Wayne County, 7/29/19
More Families and Children Served Through Acquisition and New Programming
It's no surprise that Detroit's woes weigh heavily on its community. High stress, high trauma and rampant violence muddled with low income, low education and few pathways to climb out of this life spreads like a virus. We see it, day-in and day-out, the direct effect of child abuse and neglect. It's a vicious cycle that perpetually ends in children arriving at our doorstep ⁠— mentally, emotionally and physically beaten and bruised by a life that's not been fair to them. And while we're well equipped to care for and heal these children through our long-existing programs and expertise, we understand that the problem itself is a gaping wound, needing much more than the existing services we've offered. READ MORE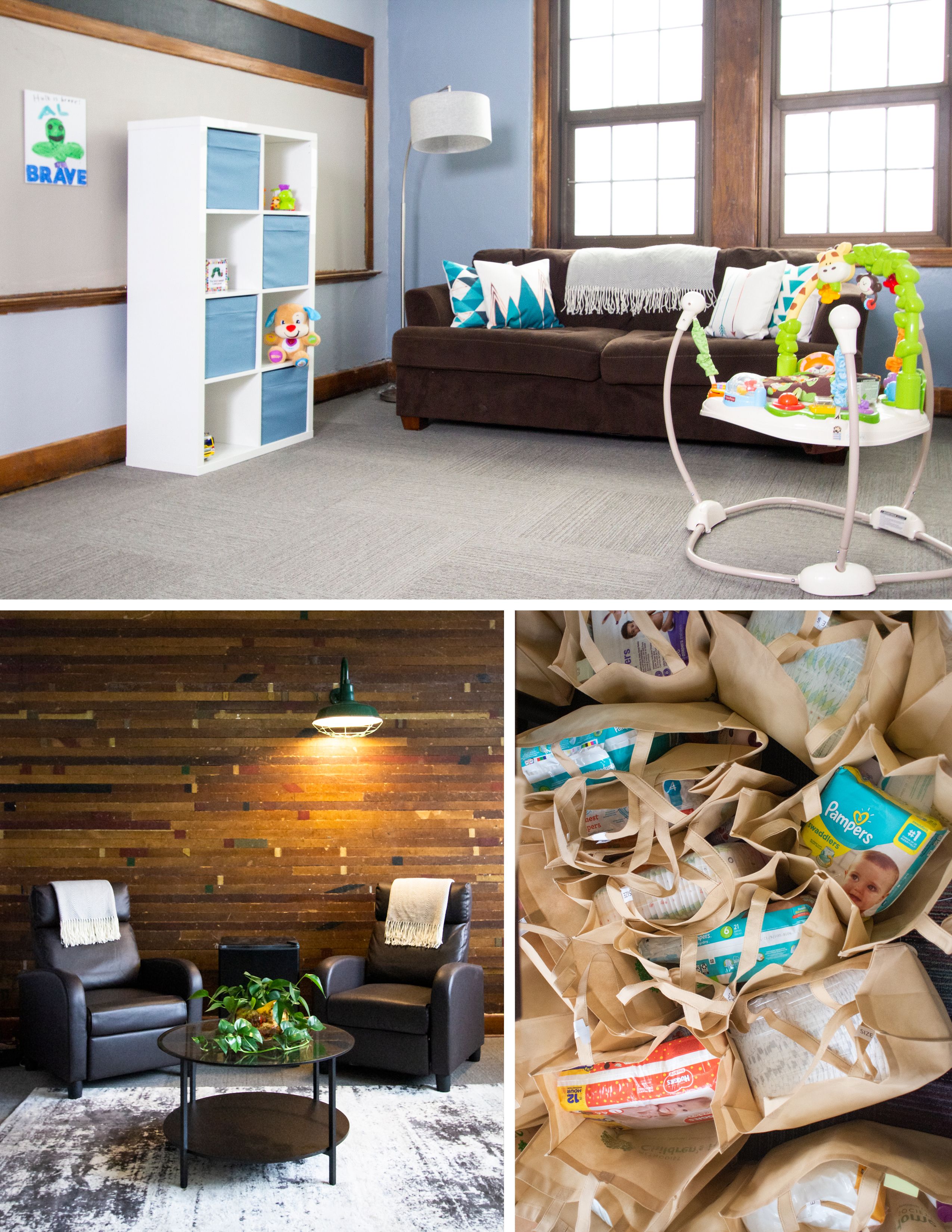 Why Detroit? 4/23/19
Our campus in Redford, home to MCHS since 1927, is indisputably beautiful. Even in the cold, dreary winter there's something peaceful and idyllic about our campus, which has 22 buildings and 23 different types of trees, covering 80 spacious acres. By this time each year, with the flowers blossoming and our trees returning back to life, it gets even better. Whether it's hearing the birds chirp or watching the deer dart across our campus or listening to the water rush over the rocks in the River, our campus offers a sanctuary, a safe haven for so many of our children. READ MORE
Leaving a Legacy, 11/13/2018
While it was only just recently announced that Sears filed for bankruptcy, its demise was actually a long-time coming.  The closing of the once retail giant, once the largest retailer in the world, should serve as a cautionary tale that nothing lasts forever. READ MORE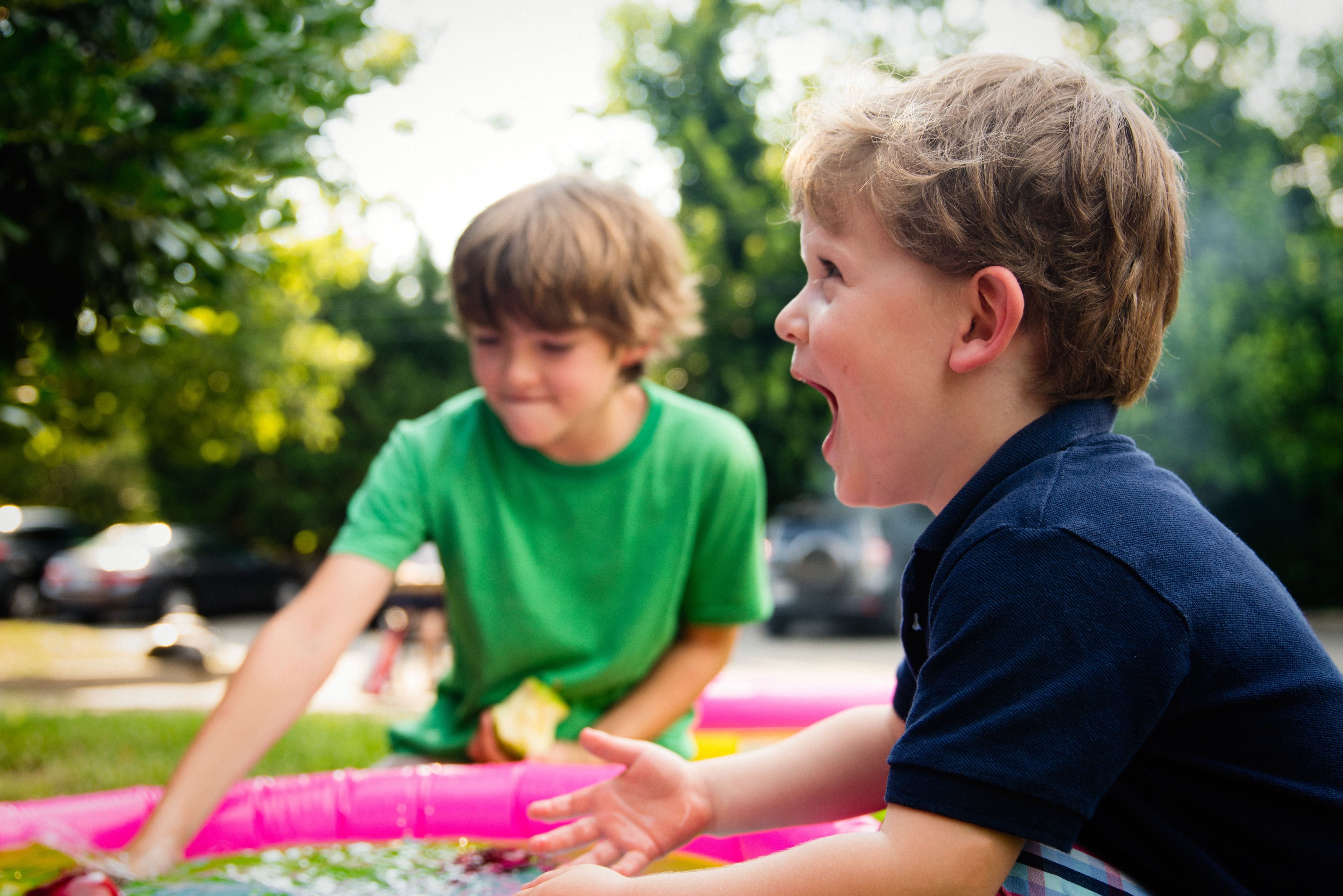 How will 'Families First' affect MCHS? 9/26/2018
It didn't get the attention of Obamacare.  It barely mustered any headlines beyond child welfare circles.  Yet, the impact of the Families First Prevention Service Act (FFPSA), which was signed into law on February 9th of this year, will be felt by millions of children and families.  And the way Obamacare radically altered the health industry, Families First has the potential to do the same in child welfare. Undoubtedly, Families First will forever change the foster care system. READ MORE
Are We Ready? 9/05/2018
"I don't wanna grow up. . . I'm a Toys 'R' Us kid!" Blockbuster, Borders, General Foods, Sports Authority, Circuit City, and most recently. . .Toys R Us, which shuttered all of its doors this past June, liquidating the few remaining assets they had. As much as Amazon was to blame for the demise of another industry giant or that more children were choosing to play with iPads then with Legos and dolls, the problems with Toys "R" Us were present long before. READ MORE
 
We've got a lot to say! 8/31/2018
We've got a lot to say about the state of child welfare. Our staff at MCHS have informed (and sometimes unorthodox) thoughts and opinions about what we are doing well, where we are falling short, and how we can do better in creating brighter futures for some of Michigan's most vulnerable youth - children in Michigan's  foster care system -- as well as more than 438,000 in the national system. READ MORE