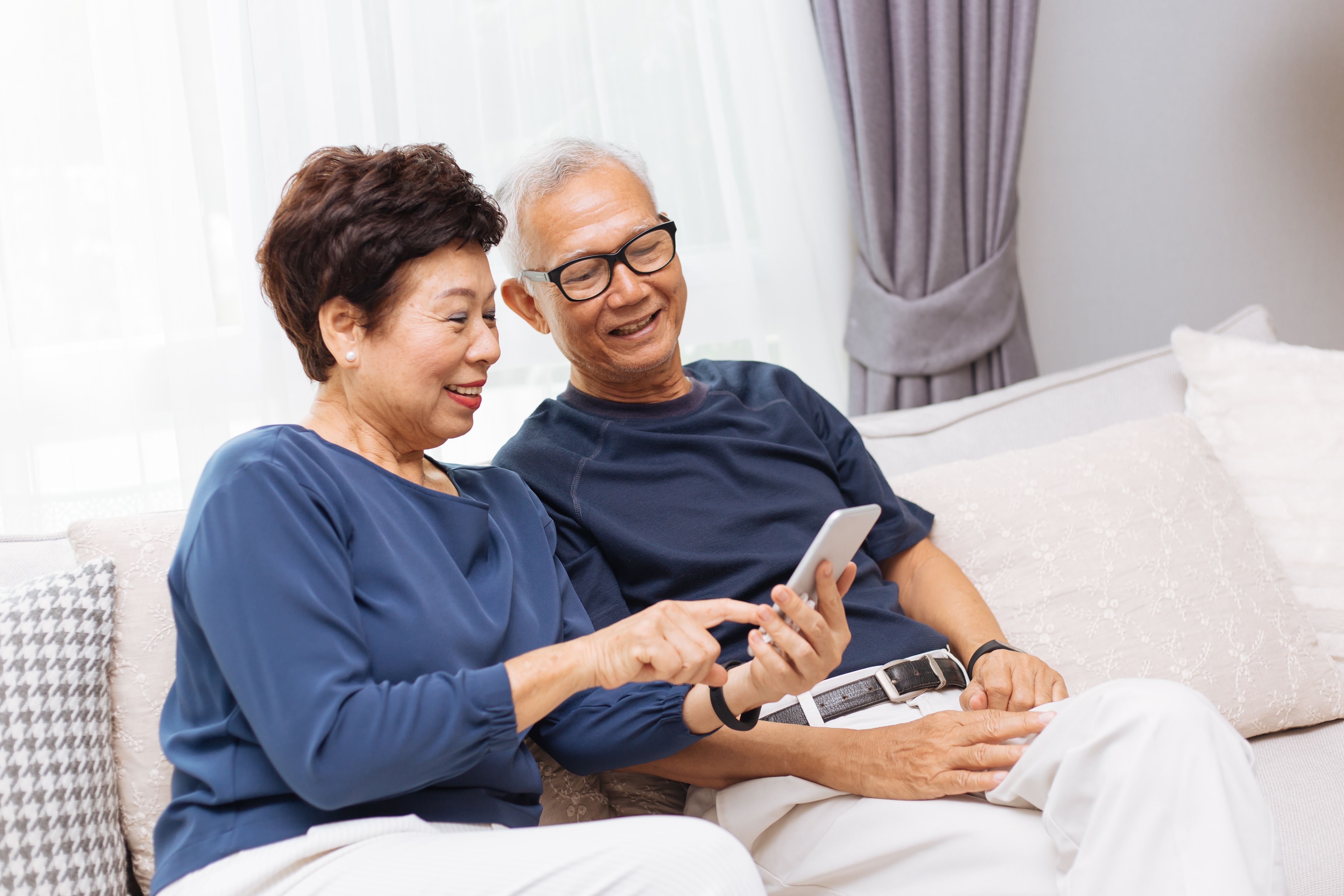 Detroit Office - New Community Programs, 4/9/2020
We are excited to share that our Detroit Resource Center is expanding and launching new programs in 2020! Over the past year, our team has grown and served more than 500 unique families through our satellite office at the Durfee Innovation Society in Detroit. 
We knew we had to be present and proactive in our most at-risk areas, tackling the issue of child abuse and neglect before it occurs, before children come to us. Through child abuse prevention programming and a fully stocked Resource Center, we began to see the immediate impact we had on hundreds of local families.
But how could we further, and more effectively, reach the struggling citizens in our area? In acquiring Community Social Services of Wayne County late last summer, we knew we had tapped into great potential to reach so many more demographics – including senior citizens. Senior citizens make up nearly 13% of Detroit's population and the numbers continue to grow. 
The first senior-focused program to emerge from our satellite office is the Silver Center! The Silver Center is an engaging conference call class providing senior citizens with information regarding current events and leisure topics to keep them engaged. Isolation and immobility are major factors plaguing the elderly population. Silver Center provides them with a sense of community within the safety of their homes. The weekly Silver Center conference call classes are particularly helpful during the 2020 global COVID-19 pandemic, especially threatening to seniors and individuals with pre-existing conditions. The program is public and free for adults 60 and older in Southeast Michigan.
For information about how to access the Silver Center, CLICK HERE.