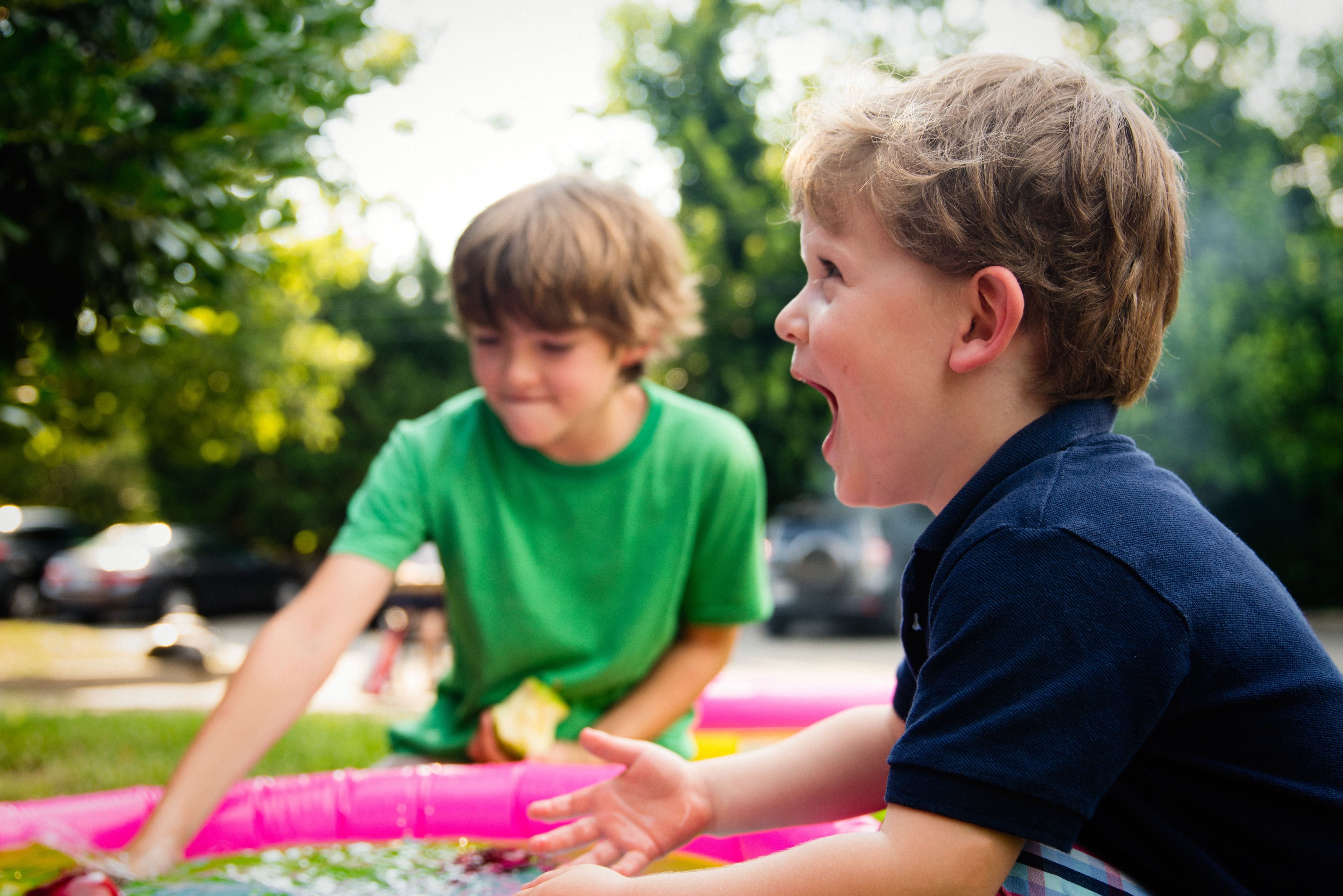 How will 'Families First' affect MCHS? 9/26/2018
It didn't get the attention of Obamacare.  It barely mustered any headlines beyond child welfare circles.  Yet, the impact of the Families First Prevention Service Act (FFPSA), which was signed into law on February 9th of this year, will be felt by millions of children and families.  And the way Obamacare radically altered the health industry, Families First has the potential to do the same in child welfare. Undoubtedly, Families First will forever change the foster care system.
The name indicates the focus of the legislation.  More so, it symbolizes the prevailing attitude of our country where we firmly believe children do best in families. Therefore, we should keep families together.  And when this is not possible, such as cases of abuse and neglect, we should rehabilitate and provide services to reunite families.
How does Families First change that?  After all, "reasonable efforts", a standard that has been the underpinning of child welfare services since 1980, outlines family preservation.  What Families First did was allow States more flexibility to use federal funds (Title IV-E) beyond just foster care services, but on foster care prevention and family preservation.  This included children who've left the system and reunified with their families as well as those in danger of entering the system.  As estimated by the policy experts, nearly $1 billion would be freed to begin providing crucial prevention services. For advocates who have long cried out that more must be done on the front-end celebrated this legislation as an important milestone.  Up to this point, IV-E monies have never been available for children outside of the foster care system.
How will this shape the foster care system?  Essentially, when the definition of children eligible for foster care services is expanded to include children not in the foster care system, there will be less money for children currently in the system.  Through the "maintenance of effort" stipulations that was included in the bill and are typical of many entitlement reforms, states will not have the option of using new funds to supplant current spending.  As a result, the primary funding source for children in foster care will be stretched even thinner.
That includes children residential treatment facilities, like MCHS.  Families First will shift monies away from treating children in residential care, including placing time restrictions on how long children can reside in residential care.
For the most part, MCHS championed and supported the efforts of Families First.  Other guidelines that were established included ensuring residential treatment facilities were accredited, implemented evidence-based treatment, be family driven, have clinically trained staff available 24 hours a day, and provide follow up services, are all good things that foster children deserve.  And at MCHS, we have all of that as we knew our children needed it.  We firmly believe every residential care facility should have such services in place.  Really, though, did Families First go far enough?  Not to get off track, but doesn't every child in foster care deserve these services, not just those in residential care?  Either way, for all intensive purposes, Families First was in the right direction, with one exception.
Greatly reducing residential care facilities as a treatment option is shortsighted.  It assumes one size fits all; that every child can be and will be successful in a foster home.  Yet, we know that's not the case.  Too many children I've met and worked with come to mind that needed the treatment and support only a residential facility could provide.  Was residential care a permanent solution?  By no means and it never should be seen as such.  Yet, it was a critical step towards permanency for the child.
One of the lingering questions that hasn't been answered is where these children will turn to?  With an estimated 14% of the foster care population in residential care that will ultimately be reduced because of Families First, we will need more foster homes.  Yet, there is a severe crisis of foster home shortages.  In addition, the high majority of foster homes are not equipped to handle the trauma and behaviors of these children? Being a foster parent is not easy.  That was highlighted in a recent article in the Washington Post, which highlighted the impact childhood trauma has on foster families as well as numerous other studies.
With the increased number of children entering the system, much of which is related to the Opioid Epidemic, why reduce a treatment option that can meet the wide-ranging needs of children in foster care?
-Kevin