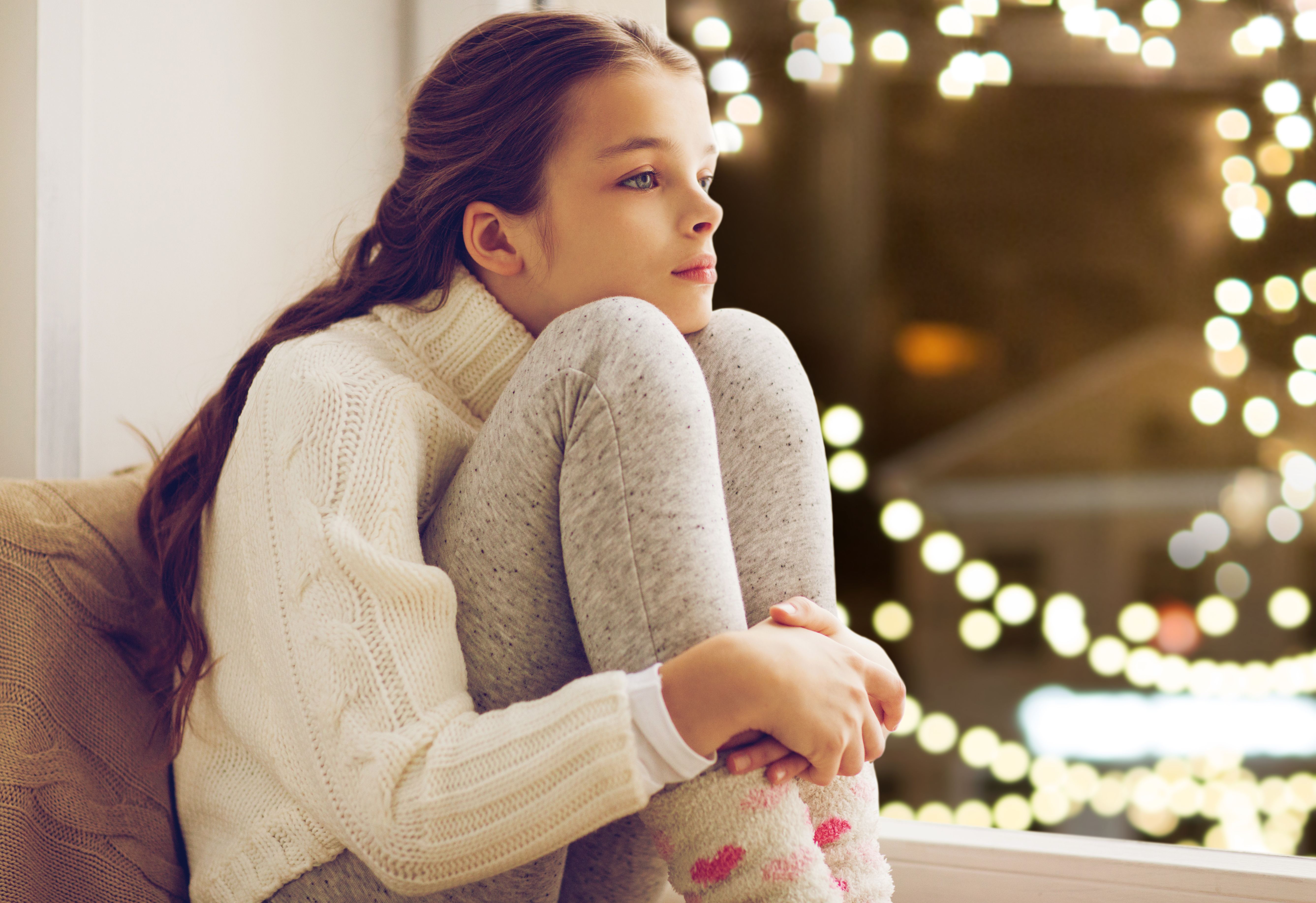 Home For The Holidays, 12/19/2019
The holidays can be a stressful time for anyone, especially for foster children who are adjusting to a new home. Read below for ways to decrease the stress around transitioning into a new home during the holidays. 
Ask about their traditions. 
Sit down with your child and inquire about their favorite holiday traditions of their family or past foster families. Consider incorporating some or all of their traditions into your seasonal festivities. This is a great way to provide a sense of normalcy during their holiday season. 
Be transparent about upcoming events. 
Transparency is a great way to prepare your child for the holiday season. Discuss the events, traditions, and ceremonies you plan to attend. Give them insight into what each obligation entails and who will be attending.
Be patient. 
While the holiday season is filled with cheer and joy for most, it may be an emotionally difficult time for your child. Remain patient and keep an open dialogue with what you can do to ease any pain associated with the holidays. 
Prepare your family. 
Have a discussion with your family, both immediate and extended, about your foster child. Be open about any potential triggers your child may have and prepare your family for any behavioral tendencies your child may express. 
Get them involved.
Create fun memories and get your child involved in your holiday preparations! Consider fun holiday activities like decorating, baking and games and give your child some accountability in creating the holiday atmosphere. 
Incorporate their biological family. 
If your child would like to spend time with their biological family during the holiday (if appropriate) consider speaking with your caseworker about arranging a time with their family.
The holidays are a great time for creating new memories filled with love! CLICK HERE for more information about foster care and adoption.