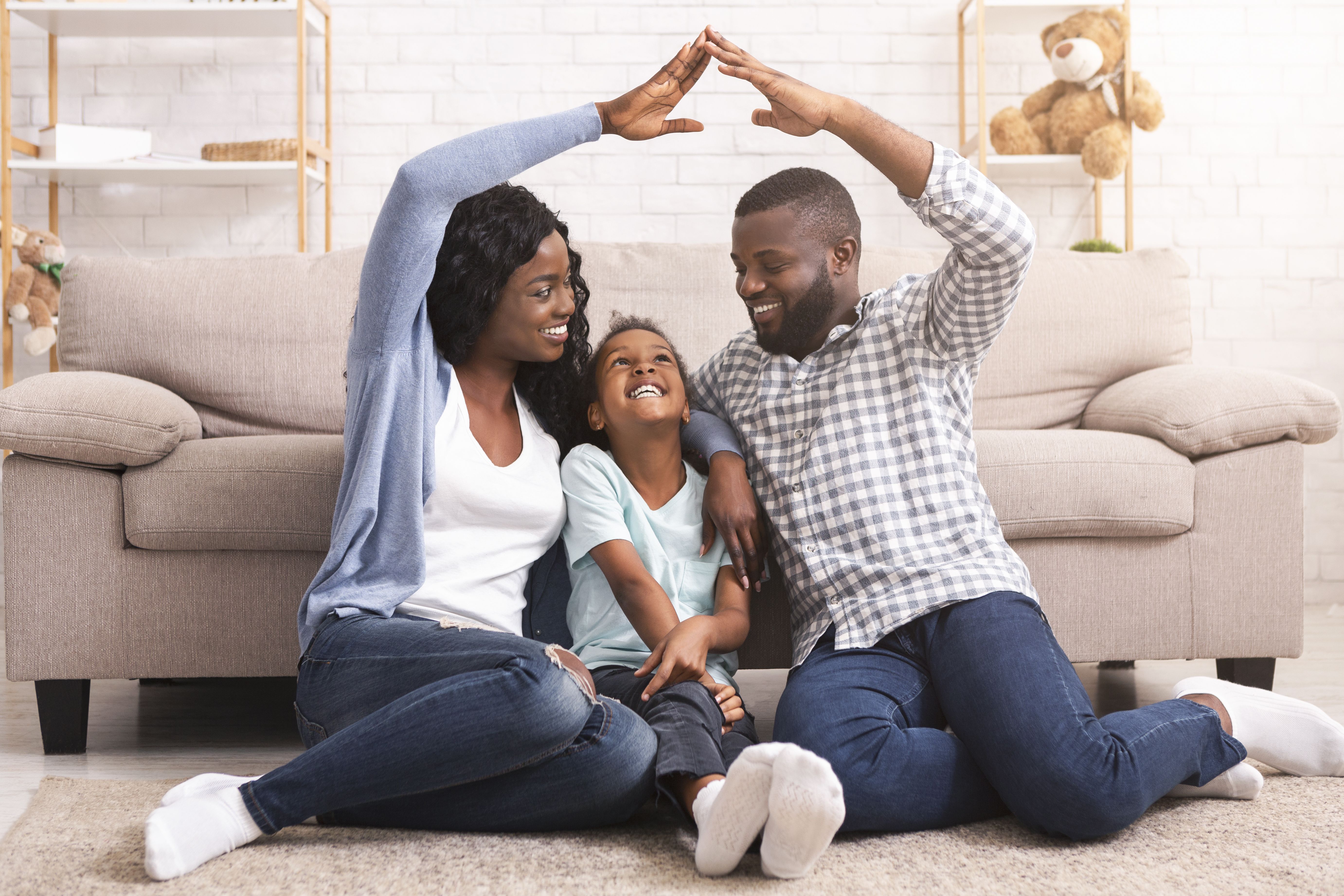 Foster Care Q&A Recap, 5/12/2020
May is National Foster Care Awareness Month! Yesterday, MCHS  CEO Kevin Roach along with Director of Licensing Danielle Stevens and Director of Child Welfare went live on Facebook to answer your questions about Foster Care! In case you missed it, read our blog recapping the great information they provided! 
Is it still possible to become a licensed Foster Parent during the COVID-19 pandemic?
YES! We have transitioned our licensing on-boarding process to be administered virtually. We are still hosting foster care orientations via video conferencing and working with those interested in fostering to complete their application process. 
What does it take to become a foster parent?
A family should have a loving and open heart! Familles should be willing to learn how to best provide for the needs of children coming into care. Once a family has become licensed, they must have the proper provisions in place in order to care for their foster child including clothing, proper transportation equipment and adequate living space.  
What are the first steps I should take if I'm interested in becoming a foster parent?
The first step is to do your research and decide which agency you would like to work with. Consider the location of the agency and the support they provide to their foster families. You can call MCHS to inquire about our process and register to attend an orientation session. Our foster care orientations are strictly information sessions for interested families to ask questions and learn more about MCHS and the foster care process. There is no commitment when attending an orientation. After orientation, if you are still interested in fostering, you will pair with  a licensing specialist who helps you through the application and home-assessment process. 
Who can be a foster parent? 
At MCHS, we service families from all backgrounds! MCHS does not discriminate against interested foster parents based on age, socio-economic class, race, religion, marital status, sexual orientation or occupation. We only require that interested foster parents be at least 18 years old and that parents take a physical exam to show that you can care for a child. 
What if I'm interested in fostering, but my spouse is not?
We encourage couples who are interested to be in agreement before fostering. If you are interested in fostering, but your spouse is hesitant, we are willing to have a conversation with you to answer any questions you both may have and to remove any barriers that may be stopping you from fostering. If you have existing children in the home that express any conflict with potential foster children, we are also willing to meet with them to ease any anxiety they may have about foster care. 
Are there costs associated with becoming a foster parent?
There are no costs associated with becoming a foster parent! It is free to open your home and heart to a child today. When you do become licensed, the state of Michigan does provide a daily rate of care to provide for the foster child. For children ages 0-12, families receive $17.24 per day per child, and children 13 and older receive $20.59 per day per child. 
How does MCHS support it's Foster Families?
MCHS takes pride in supporting our foster parents through their application process and beyond! We offer many opportunities for training and support to our foster families including gifts, trunk-or-treat, holiday celebrations and more. Since the COVID-19 pandemic, we have begun to offer our training and support groups virtually to remain connected to our foster families. 
If you're interested in taking the first steps towards becoming a foster parent, or if you have any questions, contact our Child Welfare team at (313) 531-6190. Remember, there is no wrong question! 
If you would like to watch the Foster Care Live Q&A session, CLICK HERE