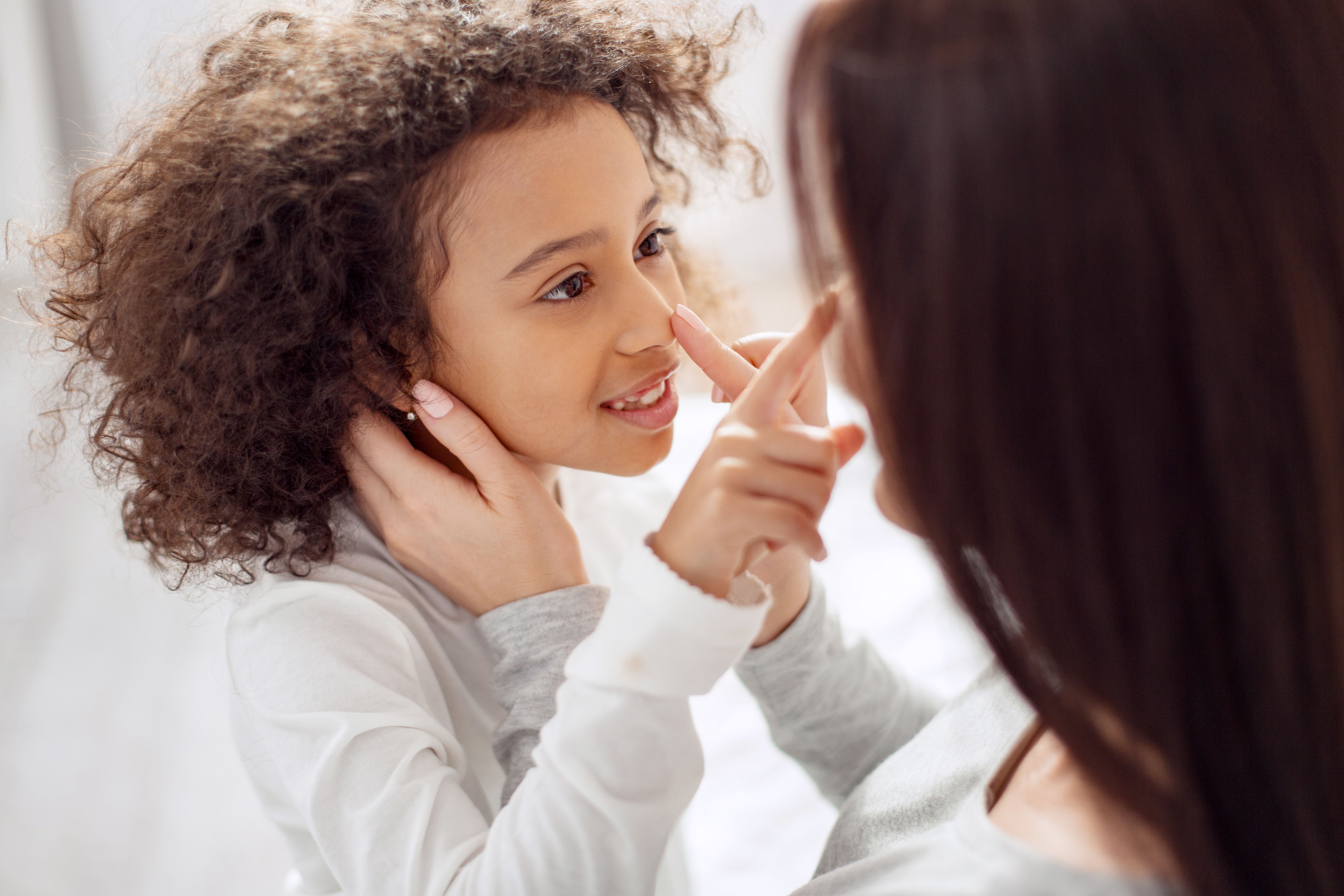 Five Myths About Foster Care & Adoption, 8/16/19 (Updated 5/7/2020)
So you're interested in foster care and adoption? There's a ton of information out there surrounding foster care and adoption, but the tricky part is separating the truth from the myths. We're here to help you figure it out!
Myth: Adopting a child is expensive. 
False! Private adoption can be expensive. However, if you're interested in adopting through your local Placement Agency Foster Care (PAFC) Services, expenses are relatively affordable and in some cases, fees could be waived! When participating in adoption through the state of Michigan, parents could pay up to $300 in court fees. This fee may be reimbursed through the state or agency, making the adoption free!
Myth: Teenagers don't want to be adopted and are more difficult to care for. 
False! Everyone needs a family, including teens in foster care. In some cases, teenagers have been in the system for many years and desire to have a family to call their own. Each one deserves the love a family has to give and is eager to find that forever family. As teens navigate closer to adulthood, they need all the support they can get!
Myth: MCHS can discriminate against potential foster families based on sexual orientation. 
False! If you have love in your heart and meet the requirements set by the state, then you qualify as a potential foster parent. Despite the September 2019 Michigan ruling that allows religious-based agencies to discriminate against families in the LGBTQ community, MCHS is proud to work with families of all backgrounds if they have love in their hearts and a safe home. Additionally, MCHS is a non-secular organization. The state of Michigan recently conducted a training session for foster care and adoption agencies to reiterate the Michigan Department of Human Health and Services (MDHHS) non-discrimination policy stating "Adoption and Placement Agency Foster Care (PAFC) Services contracts prohibit discrimination against any individual or group because of race, sex, religion, age, national origin, color, height, weight, marital status, gender identity or expression, sexual orientation, political beliefs, or disability." MCHS has a responsibility to abide by state rules and provide all potential foster and/or adoptive parents with the resources they need to thrive.
Myth: The cutoff age for the foster care system is 18. 
False! When children in foster care turn 18, in the state of Michigan, they have the option to request voluntary foster care status. This means children from 18-21 have the option to remain in system and continue receiving the placement services provided by the agency. At MCHS, children can apply to our Independent Living Program (ILP) starting at 16. This transitional living program provides resources and support to boys preparing for life after foster care. Residents must be in school or working while we help prepare them with necessary life skills such as financial literacy, trade skills, job readiness, etc. 
Myth: Kids in foster care are mistreated.
False! People hear the term "foster care" and Hollywood characters, like Mrs. Hannigan from Annie, come to mind. MCHS provides quality care for children in our system and ensures that the families they are paired with are equipped and prepared to provide the best environment for each child. Each family is required to attend a three hour orientation in addition to a two-day state developed PRIDE (Parent Resources for Information, Development, and Education) program. Each potential foster family also goes through an extensive assessment process to become licensed for fostering. Once approved and paired with a child, our foster families are also subject to consistent an unplanned home visits to ensure the child's environment promotes safety, love and healing.  
Truth: MCHS is your trusted resource!
MCHS provides top of the line support and resources to adoptive and foster families. We have many children waiting and ready to be welcomed into your loving home! 
For more information about foster care and adoption, CLICK HERE!