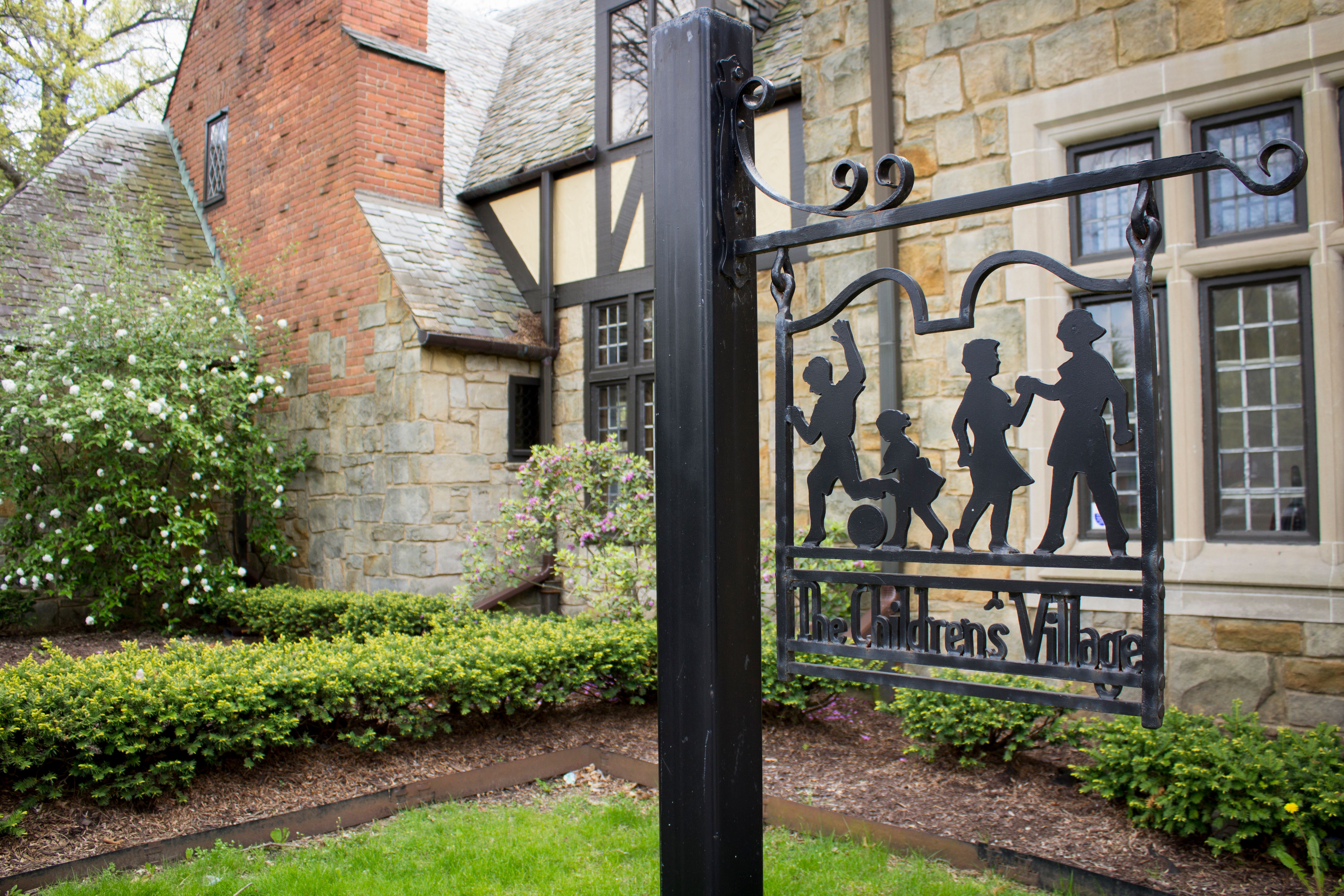 MCHS Acquires Community Social Services of Wayne County, 7/29/19
More Families and Children Served Through Acquisition and New Programming
It's no surprise that Detroit's woes weigh heavily on its community. High stress, high trauma and rampant violence muddled with low income, low education and few pathways to climb out of this life spreads like a virus.
We see it, day-in and day-out, the direct effect of child abuse and neglect. It's a vicious cycle that perpetually ends in children arriving at our doorstep ⁠— mentally, emotionally and physically beaten and bruised by a life that's not been fair to them. And while we're well equipped to care for and heal these children through our long-existing programs and expertise, we understand that the problem itself is a gaping wound, needing much more than the existing services we've offered. 
Earlier this year, we opened the doors to our first ever satellite office in Detroit — the epicenter of the many rippling pains of our community. We knew we had to be present and proactive in our most at-risk areas, tackling the issue of child abuse and neglect before it occurs, before children come to us. Through programming in child abuse prevention, substance abuse prevention and a fully stocked resource center for families in need, we began to close that gaping wound. 
But how could we further, and more effectively, reach the struggling families that need our help? When MCHS CEO Kevin Roach first connected with Community Social Services of Wayne County, it was clear that our missions were one in the same. Both nonprofits had deep history in rebuilding broken lives but in different demographics. MCHS with its focus on children and families, and CSSWC on at-risk mothers, seniors and those battling substance abuse addiction. 
While legally an acquisition, the bare bones of the deal meant a partnership in not only our mission and programming, but at its core, would lend itself to major growth in our ability to reach more children and families in our ailing community. 
Together, through educating, healing and empowering all ages in our heavily at-risk community, we're able to provide a comprehensive treatment plan to the problem as a whole. Gone are the days of piecemeal solutions to a dying body. There is no true health of a community when problems are treated alone. And together, with CSSWC under our wing, we're ready to build a community where every individual has a brighter and safer future.
To read more news about the acquisition, click here.