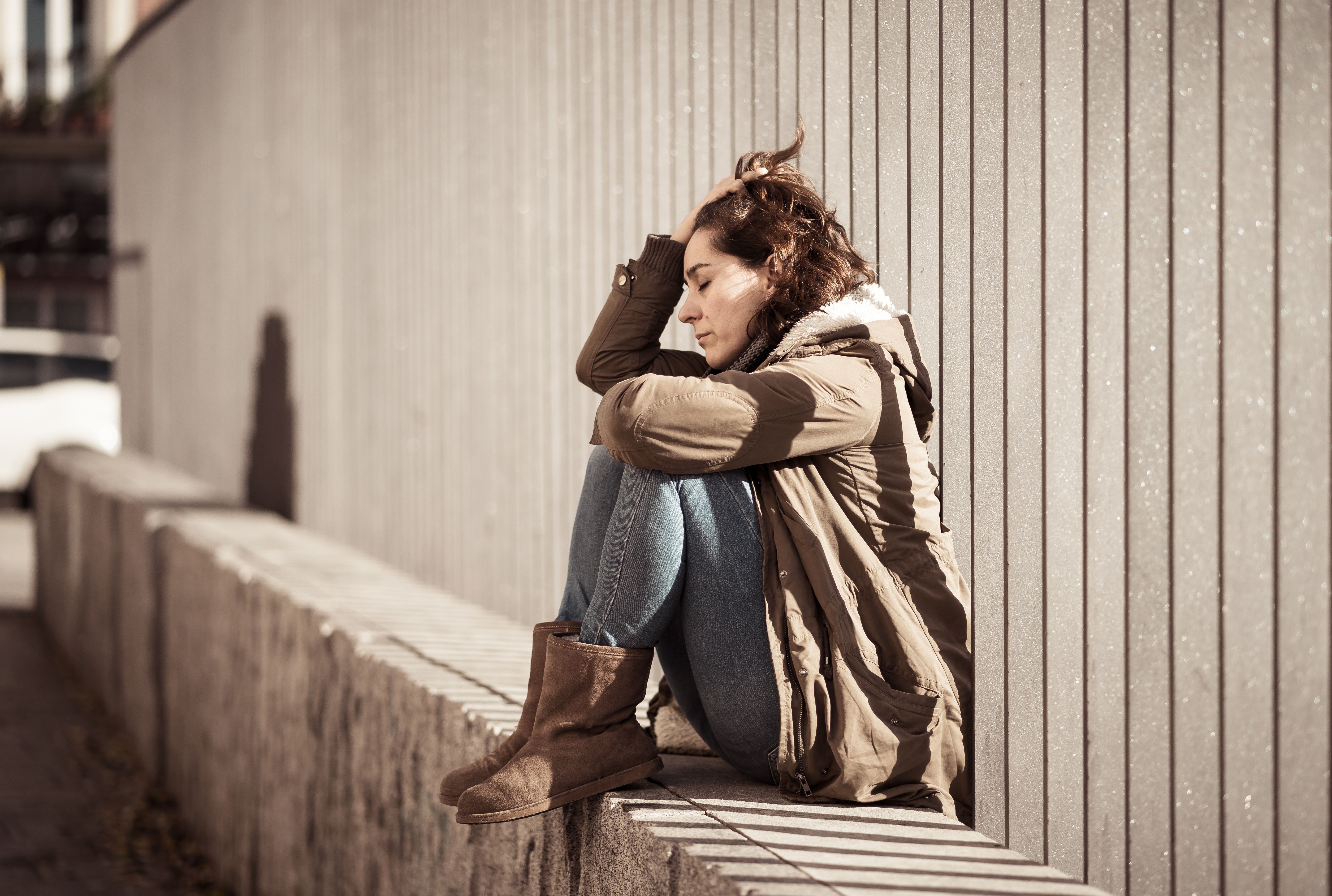 Six Ways To Prevent Substance Abuse Relapse During The Holidays, 10/24/2019
The holidays can be a stressful time for everyone. It can be especially difficult for people who have battled substance abuse. With an increase in family gatherings and stress, individuals who struggle with substance abuse can feel an increased temptation to use during the holiday season. Whether you are personally affected by substance abuse or you know someone who struggles, here are six tips to help avoid relapse during the holiday season.
1.    Evaluate each situation
It's important to have a game plan before arriving at holiday parties. Ask yourself a few questions before you arrive:
How long is the event? Is there a point during the event when substances will be highlighted (i.e. toasts)
Will there be any high tension moments that may cause an increase in stress?
Does the event space allow me to sit separately from the substances?
Understanding the layout of the event space and the agenda will help you prepare and understand the moments that may be most tempting.
2.    Bring the party with you
Before heading to the next party, ask the host what's on the menu and should you be aware of any potential triggers. This information will help you gain an understanding of what you'll experience. If there will be alcohol, request to have a non-alcoholic beverage or offer to bring your favorite drink.
3.    Keep stress under control
While the holiday season is the most wonderful time of the year, it can also be extremely stressful. Understanding your stressors will help you better assess situations and prepare for moments of high stress or anxiety. Consider practicing breathing techniques or meditation during the holidays to thwart you from the feeling of temptation.
4.    Accountability buddy
Ask a friend to join you as your accountability buddy! Have a conversation about your triggers and transparently share any concerns you have about attending an event. Create a list of boundaries that your accountability buddy can help you with. Consider asking your buddy to refrain from any substance use in solidarity with your choices. Your accountability buddy should be someone you trust.
5.    Rehearsed responses
People tend to ask a lot of questions, especially if you refrain from partaking in substance use. Before heading to the next event, create a shortlist of responses to recite if asked about your refusal of substances. Practice your responses in the mirror or rehearse with a trusted friend or family member. Your rehearsed responses will help decrease the anxiety that comes with saying "no" at holiday events.
6.    Lean on your support system
Your support system is rooting for you! Be encouraged to talk to your support system about your past and current struggles. Share your plan for the holiday season and lean on them for extra support through the end of the year. If you attend substance abuse support meetings, consider increasing your visits during the holiday season. Be encouraged to share your plan, victories, or setbacks. Your plan may help another during the holiday season.