At Methodist Children's Home Society, we are building a community where every child and family has a safer and brighter future.
Through our programs and services and in partnership with our dedicated staff, volunteers, donors and community members, we are changing the lives of children and families who have experienced the trauma of child abuse and neglect. Learn more about what you can do to help us continue our mission.
Through our residential, foster care, adoption and transitional living programs, we're providing safe-havens to hundreds of kids each year.
Take a look.

Improve our community by joining our cause. You'd be surprised at what a huge difference a little bit of your time can make.
Read more.

Join us at our next special event and see how you can make a difference for our children and families.
Find out more.
All Things MCHS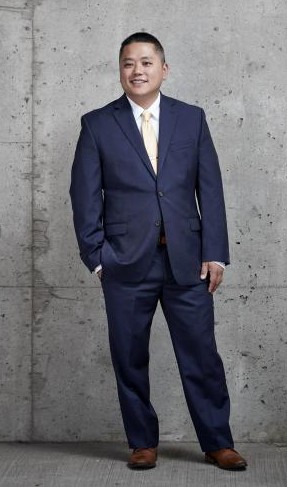 They're builders. Their raw materials may be steel and concrete, or power cables, or scrap metal. Some use spreadsheets, or sensitive negotiations, or simple sweat. They're building the actual buildings that will define Detroit's skyline for decades to come. They're building their own businesses, or building up the businesses they've been hired to lead. They're building durable, supportive communities. And as they put people back to work, get them into homes, and help the next generation grow and thrive, they're building metro Detroit's future. We think you should know who they are.
Blockbuster, Borders, General Foods, Sports Authority, Circuit City, and most recently. . .Toys R Us, which shuttered all of its doors this past June, liquidating the few remaining assets they had. As much as Amazon was to blame for the demise of another industry giant or that more children were choosing to play with iPads then with Legos and dolls, the problems with Toys "R" Us were present long before.
We've got a lot to say about the state of child welfare. Our staff at MCHS, primarily driven by our CEO, Kevin, have informed (and sometimes unorthodox) thoughts and opinions about what we are doing well, where we are falling short, and how we can do better in creating brighter futures for the 13,000 children in Michigan's foster care system as well as more than 438,000 in the national system.
Click for past articles