Transitional Living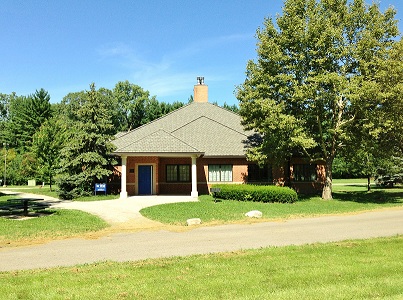 Methodist Children's Home Society's Transitional Living Program is designed to assist young men in developing independent living skills, enhance educational/vocational skills and career choices while offering employment opportunities. The program services young men ages 18-21.
Clients are placed in living units with an adult mentor as well as 24/7 access to the on-call supervisor. For eligibility, they must have completed high school and/or, at admission, be enrolled in an academic/vocational program. The youth must be willing to work or currently be employed.
MCHS provides the following services to clients:
• Individualized support provided by trained staff and adult mentor
• 24/7 access to an on-call supervisor
• Educational planning
• Educational access and assistance in obtaining GED
• IL workshops to enhance practical skills for community living
• Employment assistance
• Financial planning and monthly budgeting assistance
• Job readiness training
• Spiritual consultation
• Crisis Intervention
• Health and dental care assistance
• Monthly stipend distribution
The program also boasts the following amenities:
• Affordable $225 per month rent (includes all utilities)
• Newly remodeled rooms equipped with a bed, mattress, desk, closet, microwave and mini fridge
• Large common living spaces with televisions, fully equipped kitchen, dining room, bathrooms and free on-site laundry
• Access to nearby amenities, including colleges, stores, parks and transportation
• Wi-Fi access and cable
• Limited transportation provided
View our Transitional Living brochure here
For more information or to take a tour, call 313-531-4157 or 313-531-9496!