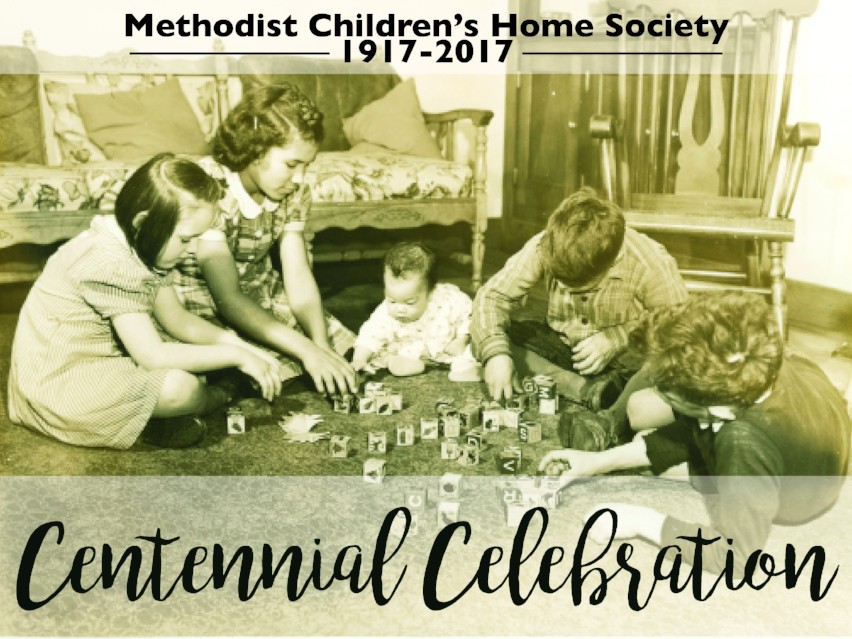 For the past 100 years, Methodist Children's Home has provided love and hope to thousands of children and families through our life-changing programs and services. With our humble beginnings as a small orphanage in Highland Park to the now breathtaking 70-acre campus we call home in Redford, MCHS has been creating forever families for the thousands of children who have come to us searching for their childhood to begin.

We would have never achieved so much without the support of an unbelievable number of volunteers, donors and advocates who have provided us with so much support. With this centennial celebration, we invite you to join us to enjoy a beautiful evening of not only dinner, dancing and live entertainment at the Laurel Manor in Livonia, but also a chance to look back at our legacy while also looking forward to our future—another 100 years of dedication to those who need us most.

Individual tickets for you, your family members or friends will be $100 each or $125 for a VIP ticket. If you're able to get a group of 8 supporters to come together to support MCHS, please consider becoming a legacy table sponsor for $1,000!

You can view our event information packet by clicking here. For more information about tickets sales and sponsorships, please contact Brooke Adams, Chief Development Officer, at badams@mchsmi.org or 313-531-9464.