100 years ago, seven children walked through our doors hoping for a better life. Now we've changed the lives of thousands.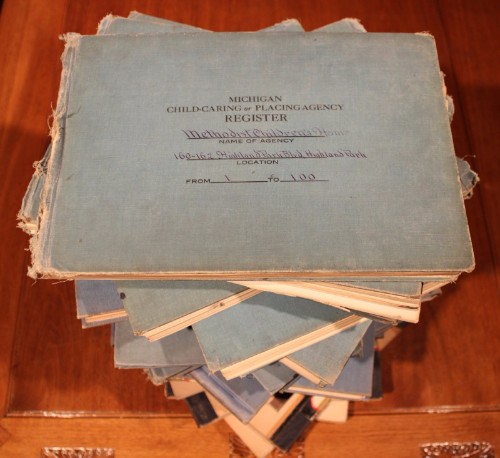 Check back soon for updates on the year-long celebration of our lasting roots and growing legacy.
Watch our Facebook page throughout the year to see 100 faces of MCHS as we honor 1917-2017.