100 years ago, seven children walked through our doors hoping for a better life. Now we've changed the lives of thousands.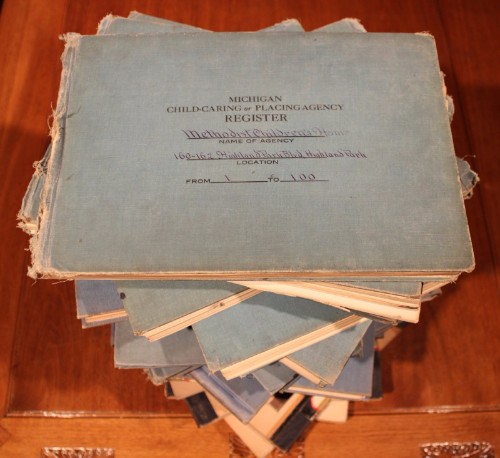 We are celebrating our lasting roots and growing legacy in a big way with some exciting special events. We hope you'll join us for our Centennial Celebration in October as well as the second annual Golf Classic and first-ever In Bloom Ladies' Luncheon coming up in June! 
Check out our special events page for the details on how you can participate, support and celebrate with us!