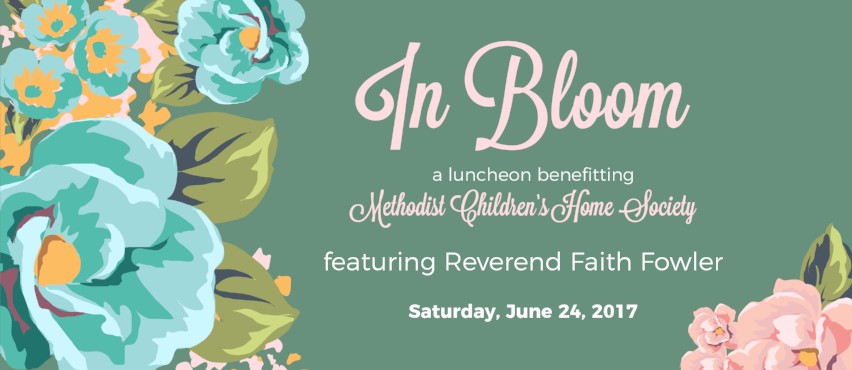 ---
We are available to speak at your community event!
Presentations can include a brief overview of our life-changing services, a bite-sized look at MCHS' 100 years of service and how your group can help Michigan's most fragile children and families. 
Our knowledgeable staff can speak about foster care and adoption, child abuse and neglect in Michigan and community service. We can tailor presentations to fit your needs. 
Click here to email our Development team and schedule an MCHS speaker to attend your next gathering!
Welcome to Methodist Children's Home Society
Methodist Children's Home Society helps hundreds of children each year by providing safe havens, creating forever families and raising responsible young men.
Michigan Summer Food Service Program